This tasting turned up some expensive but delicious chardonnays, the best having a few years bottle age. Cellaring is always worthwhile with a carefully made chardonnay as they develop wonderful tertiary characters undreamed of in a simpler, younger wine.
BEST VALUE
Morton Estate Black Label Hawkes Bay Chardonnay 2009
$35
Four stars
Average value
At three years old this is a lively wine with a lot going on - tropical and stone fruit, rich creamy flavours with hints of toasted nuts and spicy oak and a crisp lingering finish with a creamy aftertaste.
BEST VALUE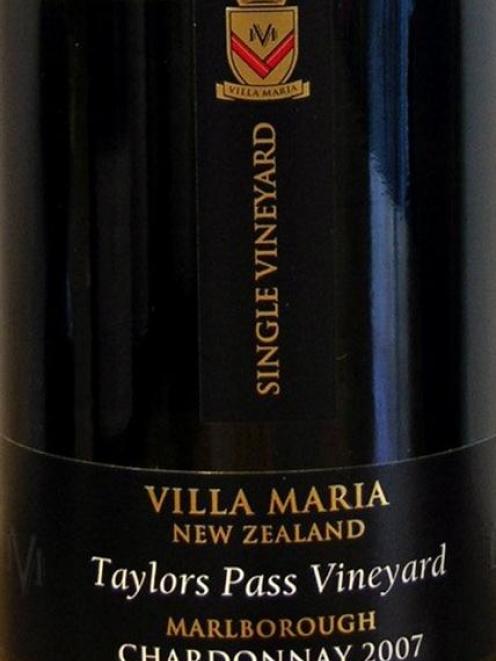 Villa Maria Taylors Pass Marlborough Chardonnay 2007
$37
Four stars
Average value
Well integrated and harmonious at five years old, with an attractive pungency, suggestions of citrus and creme brulee, spicy toasted nuts and a crisp, dry, but textural finish. A delicious wine with a definite personality
Wither Hills Marlborough Wairau Valley Chardonnay 2011
$22
Three stars
Average value
A young wine with a hint of dust and nuts, with underlying juicy citrus and a tight, crisp finish.
Riverby Estate Marlborough Chardonnay 2010
$27
Three stars
Average value
A hint of stewed apple and peach with a suggestion of nuts and toasty oak, this is a light wine with a crisp finish.
Osawa Prestige Collection Hawkes Bay Chardonnay 2010
$45
Four and a half stars
Average value
An exotic hint of spice and tropical fruit, pineapple and grapefruit, a soft silky texture and undertones of nuts and lightly toasted oak meld seamlessly in this wine, which finishes with a well-balanced, lingering, creamy aftertaste. A fine wine, harmonious, refined and already drinking deliciously.
Craggy Range Les Beaux Cailloux Gimblett Gravels Chardonnay 2010
$63
Four stars
Below average value
It would be infanticide to drink this tight young wine for another couple of years. Restrained stone fruit and pineapple with an underlying minerality are supported by a lovely undertone of creamy nuts and a dry finish with an aftertaste that lingers for minutes. It promises much, but give another three to eight years to allow it to show its true potential.
ANOTHER GLASS
Church Road McDonald Series Hawkes Bay Chardonnay 2011
$33
Three and a half stars
Below average value
The inaugural release of the McDonald Series chardonnay, this oozes spicy oak and creamynuts, with a rich hint of marzipan, stonefruit and mineral, and finishes a crisp, lingering aftertaste.
---
• Although wine sent for review is tasted blind to eliminate preconceptions, all wine tastingand evaluation is subjective. These are personal recommendations.