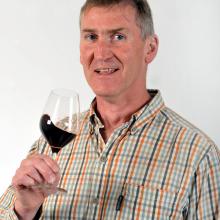 Not that terribly long ago, rose was very much a summer tipple and bottles left on retailers' shelves at the end of March sat unloved until late spring, says reviewer Mark Henderson.
Now rose is in the year-round category. Wineries are jumping on board, with many first releases hitting the market this summer.
For me, rose is the quintessential friends, food and frivolity drink and not to be taken too seriously, with styles generally less sweet than they once were, making them a far better food pairing.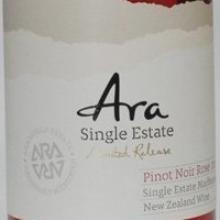 2015 Ara Single Estate Limited Release Pinot Noir Rosé
Price: $25
Rating: Very good
Nicely floral yet subtle, strawberries and spice evolving to Sour Jubes. Savoury and spicy on the palate, an elegant and refined style with a whisper of development perhaps. Fruit sweetness here, yet with a dry, crisp finish.
This builds in weight and richness over time: a little sweet/sour tang on the close. Appealing.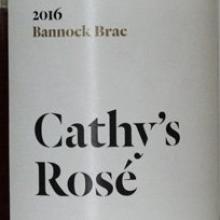 2016 Bannock Brae Cathy's Rosé
Price: $24
Rating: Very good to excellent
Strawberries and red berries lead the way with a smoky top note. Darker in the mouth, blackcurrant and strawberry becoming more evident. Quite fine in the mouth as the strawberries take the lead with a little balsamic dressing.
Quite a smart wine this, with youthful vitality on a bigger frame than some. Tasty!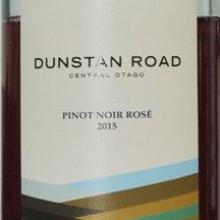 2015 Dunstan Road Pinot Noir Rosé
Price: $27-29
Rating: Very good to excellent
A perfumed nose here, hints at a soapy element at first before roasted strawberries sweep in. Strawberry again on the palate with a grilled nuts/cashew note. Ripe rather than sweet, with a fine floral top note on the finish (strawberry reduction perhaps); the wine becoming crisper with time.
A nice example.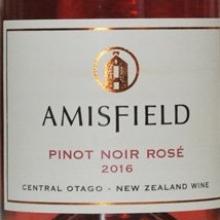 2016 Amisfield Rosé
Price: $30
Rating: Very good
Fruit Burst lollies with some savoury/Marmite notes.  Sweet-fruited, strawberries and cream, rose petal and a savoury/umami note on the zesty finish. A smoky undercurrent here.
A crunchiness to this, like biting into a fresh, juicy apple; the wine becoming more vinous on the finish.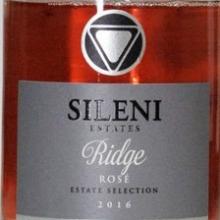 2016 Sileni Estates Cellar Selection Cabernet Franc Rosé
Price: $20
Rating: Good to very good
A subtle nose with floral nuances. Strawberry, mixed berries and spice notes on the palate. Good density with bright acidity on the close suggests this would work well with a barbecue.
Given time, this picks up weight, the acidity softens and the finish lengthens.
2015 Rocky Point Pinot Noir Rosé
Price (cellar door): $24
Rating: Very good to excellent
An attractive nose, smoky and funky at first, moving into a perfumed florality. Feels closer to a European style: savoury, weighty and distinctly dry with a lip-smacking quality to it. Nicely balanced this, with acidity picking up on the long, spicy finish.
A little different, and could work a treat with the oiliness of salmon.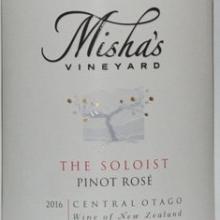 2016 Misha's Vineyard The Soloist Pinot Noir Rosé
Price: $27
Rating: Very good
Bubblegum, yeast, polish moving into strawberry. A softer mouthfeel here, supple and rounded echoing the strawberry on the nose with the addition of mixed berries and banana skin.
Easy drinking here and a little crowd pleaser that will make for nice summer drinking.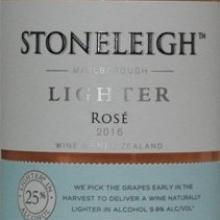 2016 Stoneleigh Lighter Rosé
Price: $17.30
Rating: Very good
Very pale style showing attractive rose petal, white flowers, apple and red berries on the nose. Subtle but fresh palate with red delicious apple to the fore. Elegance here rather than a fruit bomb, with the fruit sweetness building on the close.
Crisp and fresh and very easy drinking.