Today's assortment is a group of 2017 chardonnays.
With Mr McLaren away travelling, McLaren jun joined my regular panelist, Mr Collins, and me to taste through a range from across the regions.
A grapefruit note came up in one of the early wines, and once that character was identified, I kept finding it in most of the wines.
The power of suggestion? A character of the vintage? Or perhaps my succumbing to cognitive bias?
More study will be needed.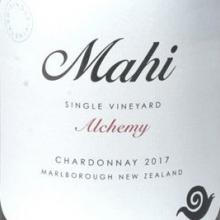 2017 Mahi Alchemy Single Vineyard Marlborough Chardonnay
Price: $39.90
Rating: Excellent
Gunflint, struck match, powerful peach and melon fruit, citrus with time. At first, playing in the sweet and sour spectrum with grapefruit in focus and biscuity/oatmeal notes, but this fattens up nicely,  aeration adding a wisp of buttered popcorn.
All the while, there's delicious drive and crispness with a delightfully long, fresh and tangy finish.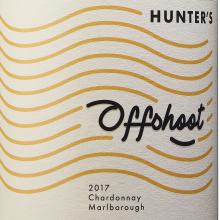 2017 Hunters Offshoot Marlborough Chardonnay
Price: $34.99
Rating: Very good to excellent
Grapefruit, struck match, fresh baguette, a little toastiness. Powerful in the mouth, the lemony citrus notes play off grilled nuts and toasty elements, with stonefruit and apple joining in with aeration. Crisp, salivatory, there's a real lip-smacking element to the acidity.
Tightens a little over time, but a good swirl helps to coax it back.
2017 Tohu Whenua Awa Single Vineyard Awatere Valley Chardonnay
Price: $39.99
Rating: Very good to excellent
Struck match, burnt toast, warm baguette, grapefruit. Showing its youthful side, yet also its richness, texture and supple acidity. Grilled nuts, caramel, some fruit pith bittersweet elements and a petrol-like note.
This becomes more zesty with aeration but seems to be holding its cards close to its chest for now.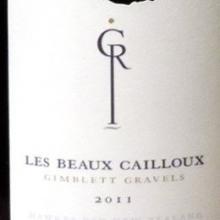 2017 Craggy Range Les Beaux Cailloux Gimblett Gravels Chardonnay
Price: $150
Rating: Excellent
Bonfire smoke, spices, peach almost a deeper register, developing perfume and struck match. This could be perceived as underpowered but there's quiet depth in the mouth. This grows in texture, picking up notes of orange peel, spice and toffee, enlivened as the acidity becomes more racy. 
Elegant and with potential.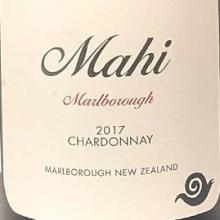 2017 Mahi Marlborough Chardonnay
Price: $29
Rating: Good to very good
A little wild funkiness, wild yeast, matchstick and spice lead. Full and creamy entry with toasty oak in support and just when you think it might be a little soft, the racy acidity floods in, giving this a mouth-puckering lift.
Quite linear through the mouth — as the matchstick subsumes a little cheesiness grows — though just a little short on the finish.
2017 Pegasus Bay Waipara Chardonnay
Price: $43
Rating: Very good to excellent
Powerful struck match, wood smoke and toast notes, adding lactic hints and white peach. Real acid drive to this giving brisk freshness, leading with a bittersweet citrusy element reminding me of grilled grapefruit. 
Fragrant top notes and a long, mellow finish, though does tighten up a little with time.