Gisela Craig is Registrar of Electors for Waitaki.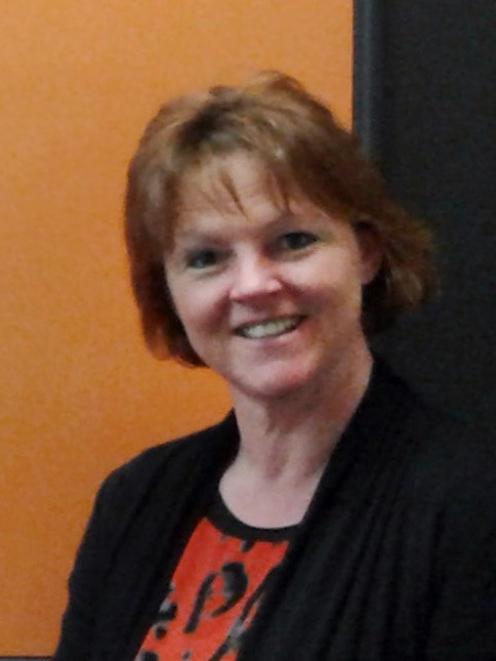 What was the best birthday present you ever received and why?
My friends gave me a birthday surprise. We walked up to a mountain hut in the German Alps, had a great meal and something to wash it down with. Then, in the dark, with torches and tarpaulin, we slid down the freshly groomed ski fields. So much fun. It was the most memorable, best birthday ever.
What smell do you find irresistible?
Definitely the smell of freshly ironed bed linen. It feels so luxurious.
What is one strong childhood memory?
As a child, I was always busy and active; swimming, ice skating (even in summer, since we had a covered rink in our home town), horse riding. I would have tried most sports and loved them all.
What is your message?
The world has come so far, in so many areas. I would like to encourage others to ``speak your mind and your truth'', especially when it comes to voting. We all have a voice in this country and I appreciate the historic efforts that were made in this regard.
If you were going to an island and could only take three things, what would they be and why?
I would take an orange Mini Cooper Clubman to live in - my childhood dream; a huge sun hat - I might burn otherwise; and German sausages and a pretzel - I do miss those a great deal.