Twenty-five kilometres north of Dunedin is a quirky little reserve that, if it was in town, might be better known.
It's on the site of the Seacliff Lunatic Asylum, which opened in the 1880s, evolved over time then finally closed as a hospital in 1973.
Janet Frame was just a budding author during her stay as a patient. But she wrote so eloquently that when her first book received a national prize, an upcoming lobotomy was cancelled at the last minute. Today, a magnolia tree has a plaque quoting a piece she wrote while there.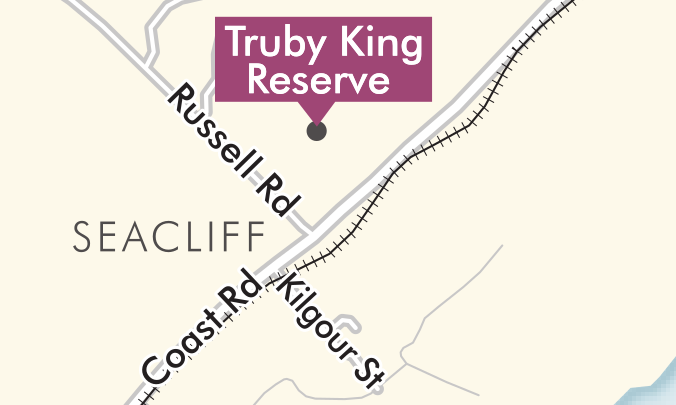 The Plunket Society was founded in 1907 by Bella and Sir Truby King while Sir Truby was medical superintendent at Seacliff. He was considered progressive for his time, rejecting the traditional use of drugs and psychotherapy and introducing new ideas of physical work and a healthy diet. Patients established a beautiful garden, the remnants of which make a fun forensic exercise.
It's like an informal arboretum. You reach it by first passing large lawns, a sports field, specimen trees and the foundations of the asylum. The building footprint is clearly visible.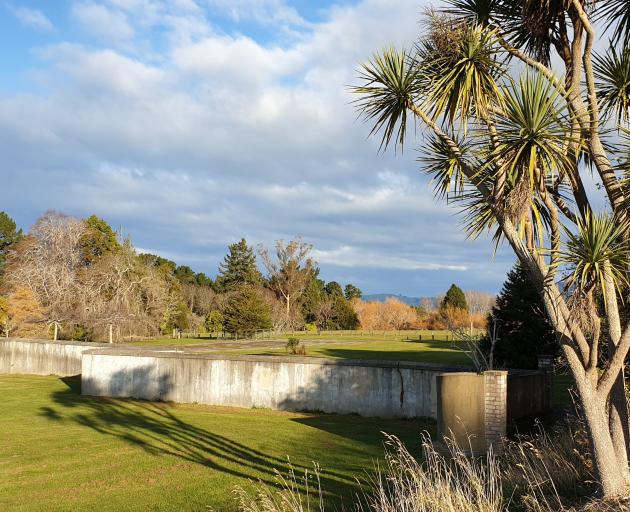 The seaward slope is covered by a planted woodland and native regrowth known as "The Enchanted Forest", dotted with meandering little tracks.
Follow your nose and guess how good the garden used to look. You keep coming across random remnants: a bridge here, a clearing there or a sudden change in vegetation. Huge trees add to the air of a heavy past. Locals have continued the historic kaupapa through recent tree planting.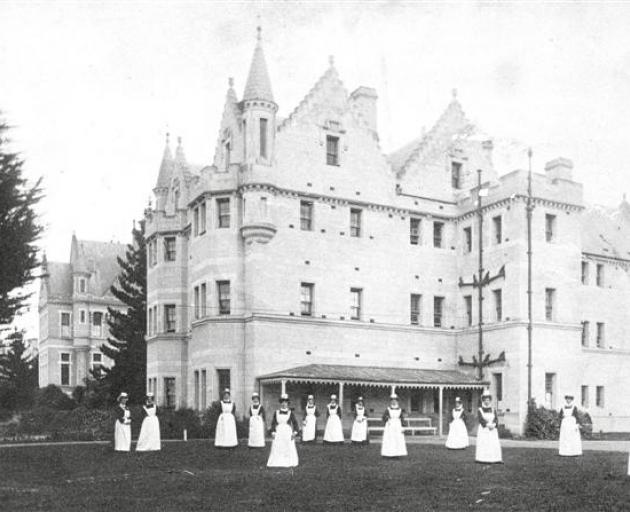 In the 1980s, the Dunedin Museum of Transport used the remaining stone building, small compared with the original asylum but still quite daunting to the modern eye. Now the building is privately owned and used as a flat that must be one of the most Gothic in Dunedin.
 - Clare Fraser