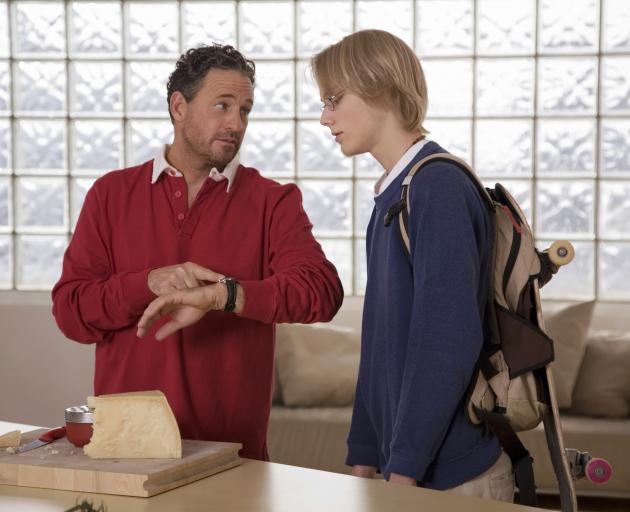 Parenting columnist Ian Munro shares some thoughts on how late tweens and teens should be out and about.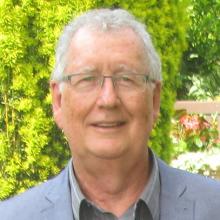 How late should they stay out and when can they take charge of their own movements?
Those are questions I get quite often. They're not biggies but ones parents do think about once their youngsters approach their teenage years.
Anyone younger than that should always be under adult supervision when out at night. However, once they reach their pre-teens, depending on their maturity and sense of responsibility, they can usually be left at the movies or a similar organised venue without immediate adult supervision for two or three hours.
Setting an end time and having an older sibling or adult there at the appointed time to get them home is advisable. During the day, depending on the environment, they should be able to walk, bus or bike home.
What you let the next age group do will depend on their demonstrated sense of responsibility and honesty about where they're going and their reliability at being home on time. A good starting point would be 10-11pm, depending on what's on the next day. As well, you need to be happy about their safety. That doesn't mean being assured by young Johnny, but means that you've checked for yourself.
This safety check should include, for example, talking with the parent whose home Johnny is going to and checking out who'll be there (youngsters and adults) and reassurance about alcohol and activities. If they're likely to be going somewhere else, check who'll have oversight of this and transport arrangements. If it's an older brother who'll be driving, for example, you may have reservations and decide to do the transporting yourself.
Finally, you'll want a pick-up time or the time they'll be delivered home. If your youngster is dead set against you making contact and if you haven't met the friends, err on the side of caution.
Older teens can well handle midnight and once they're  18 you should be able to leave it over to them, but insist on some information about where they'll be and likely time they'll be home.
These days there's no excuse for not keeping in touch. The older teen can phone to say she's on her way and should be home in 20 minutes; the younger can phone to say he's ready to be picked up. One drawback is that you can also be phoned to be told a change of plan when it's already a fait accompli. But that will feed into your future decision-making.
Trust isn't a right granted, trust has to be earned. Don't bend to the angry emotional blackmail of ''you don't trust me'', but respond that you love them too much to allow them to be put in a dangerous or unknown situation.