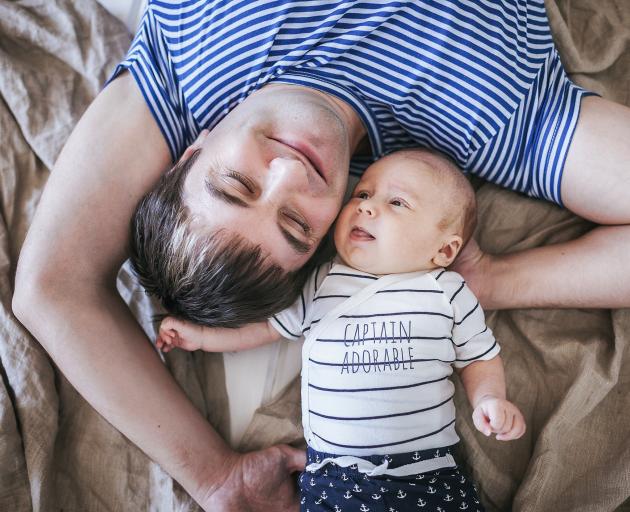 Parenting columnist Ian Munro shares some advice for first time fathers.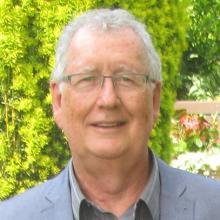 Sunday will be, for many of you young men, your first Father's Day because your first youngster is either under 12 months, or is on the way and you're getting a trial run courtesy of Mum.
It can be hard for first-time fathers to gauge how best to establish a bond with our new offspring. We can feel like outsiders looking in on the rapidly developing mother-child relationship as Mum becomes focused on all those early nurturing activities.
There are all sorts of things we can quickly learn to do to help but they can seem to relate more to Mum than to Baby and we can still feel unsure as we try our best to do what's needed.
However, we aren't actually the spare part we might feel we are. That support role is very important because this is where the father-child bond starts - with our presence.
Pre-birth, our voice will have become familiar to Baby and this continues after birth as we assist with the nappy changes and the bathing.
These activities maintain our presence and give ongoing opportunity to talk to Baby and for Baby to come to recognise our touch and our smell.
Mum provides skin-to-skin contact if she's breastfeeding and we can provide this, too, feeding expressed milk or formula and also at bath time.
As Baby transforms into Toddler, we can really come into our own. This is our time. This is when we bed in those connections, generally through play. The dynamics are different. Our aim should be to start stretching Toddler with a bit of adventure and fun.
A father's play is usually a little more energetic and rougher than a mother's. It's the swinging in the air, the piggybacking, the bouncing and the noise. It's funny faces and strange sounds and rolling then throwing the ball.
While we can burn up Toddler's surplus energy and really get them giggling, we can also sing quiet lullabies and read bedtime stories.
And so, a child gains a sense of the difference between Mum and Dad. They know that they need Mum in these situations and Dad in others. When they prefer one to the other they're not favouring, they're just getting their immediate need met.
The secret is to be relaxed and be yourself. Even a baby can sense the stress and tension when you're not. If it takes a little longer to be comfortable doing these things, take that time.
Let baby take the lead. Let them watch you and you watch them. Cuddle and snuggle. Keep being around.
The payback is that the earlier you make the connection, the stronger and more lasting it will be.
Have a great first Father's Day.