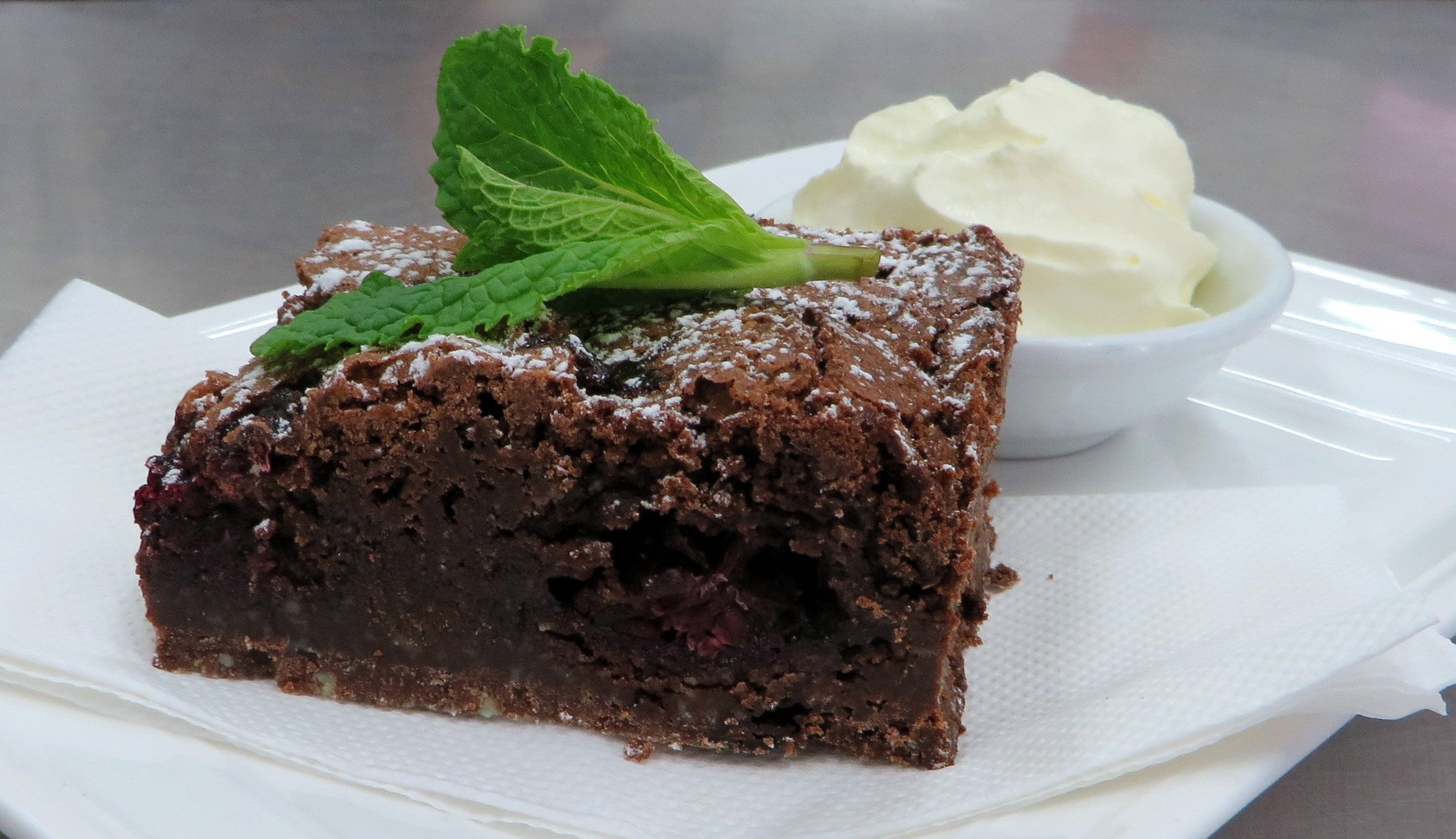 Ask a Chef reveals the secrets of those superb dishes you ate in cafes and restaurants and wanted to try yourself.
Ingredients
450g of butter
2½ cups of sugar
600g of dark chocolate (melted)
5 eggs
2 tsp of vanilla
2½ cups of rice flour
¾ cup of cocoa
mixed berries
Method
Cream butter and sugar.
Add melted chocolate and vanilla. Then add eggs one at a time.
Sift in flour and cocoa.
Pour into prepared pan.
Press berries into mixture.
Bake at 180degC for 45 minutes or until set.
Can be a little wobbly, but when placed in fridge it will set.
- Recipe provided by Shortblack Cafe, Oamaru. Recipe requested by Jean Black, of Kurow.