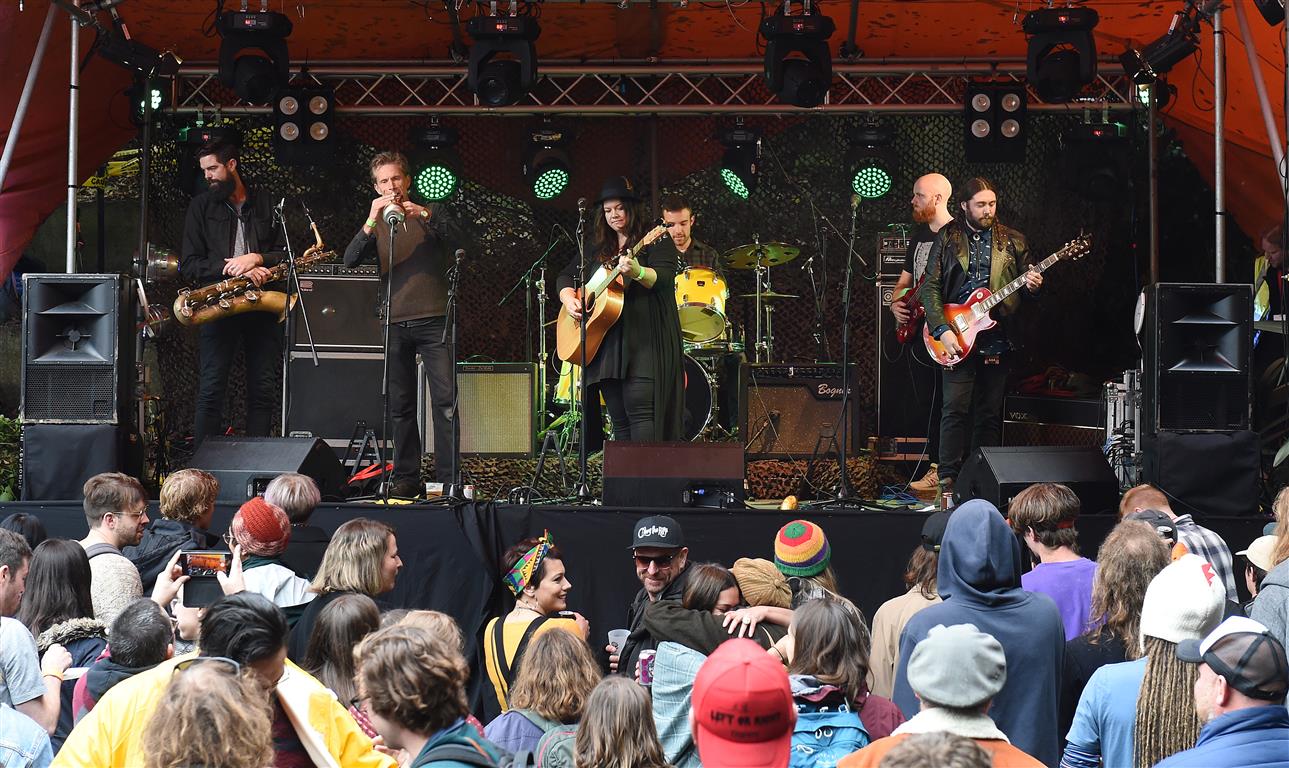 Scores of people were gathering in the North Dunedin suburb of Dalmore this afternoon for the Feastock music festival.
Grey skies didn't dampen the enthusiasm of the concert-goers, who this year are being treated to a range of genres, from country bluegrass to metal and stoner rock.
This year marks the 11th edition of the festival.