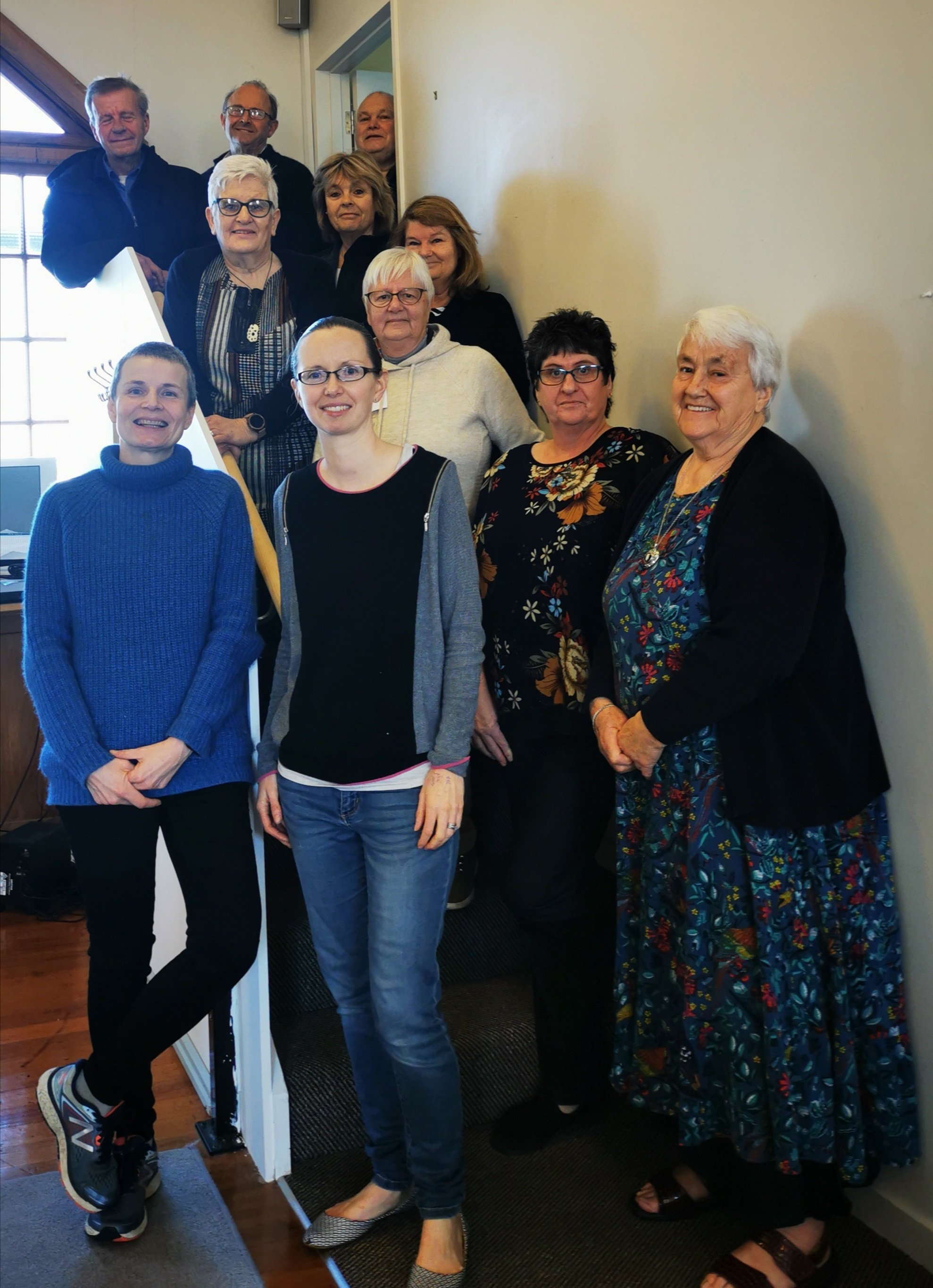 A free lifestyle course aimed at helping people at risk from diabetes to take control of their health was so popular a second group had to be added.
  
Dunedin lifestyle medicine physicians Dr Liz Williams and Dr Zuzana Wheeler designed the eight-week group pilot programme, ''Take Control of Your Health'' (TacoHealth), for people with type 2 diabetes and pre-diabetes.
Funding from WellSouth enabled them to offer the intensive kick-start programme free of charge.
A story in The Star resulted in more than 30 people signing up for the programme, and led to a second group being formed. There was also a waiting list.
Dr Williams was delighted both with the high demand for the TacoHealth programme, which ended last weekend, as well as the health improvements experienced by many of the 30 participants.
''It involved some dramatic changes to lifestyle, including eating healthily and trying to improve work-life balance,'' Dr Williams said.
''It was a difficult transition for people to make, but their feedback was that they found the course very helpful.''
While it was difficult to show major differences in blood test results in just eight weeks, many participants experienced a significant reduction in their weight and reported improved quality of life, she said.
Among them was Diane Anderson, who joined the TacoHealth group ''in desperation, but with a big helping of scepticism'' after struggling with other programmes.
''Since my type 2 diagnosis I have never managed to control my eating habits and glucose levels . . .I was feeling defeated. I really didn't have much hope... Participation in this programme has been life changing, to say the least.''
The use of glucose monitors, which participants wore throughout the programme to show in real time the reaction of blood sugar levels to certain foods, had helped her to understand the effect of food on her body.
''My glucose levels are well within the normal range now - I hope it means I can cut back on medication.''
She paid tribute to Dr Williams and Dr Wheeler for their efforts.
''Zuzana and Liz have been inspirational - their dedication, knowledge and care are amazing.''
The glucose monitors had been a game-changer for many in the TacoHealth group, Dr Williams said.
''It really helped to personalise it, because everyone's body is different.''
Another aspect of the group was the formation of a supportive community, which involved exercising together, and sharing recipes and ideas online.
''It has been very pleasing to see the people in the group working hard on making changes to their lifestyle - from diet and movement, to stress, sleep and emotional wellbeing.''
Dr Williams and Dr Wheeler will report back to WellSouth on the programme's results, and hope to lead more programmes in the future.
• More information is available at www.tacohealth.org