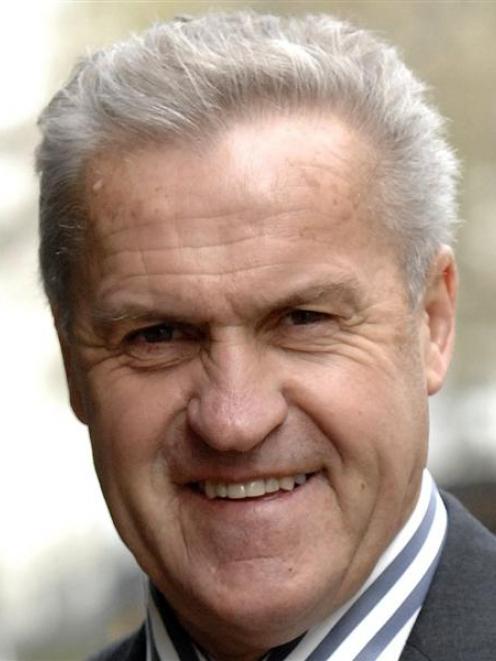 ''Serious infringements'' were detected during recent inspections of fishing vessels in the Southern Ocean, Primary Industries Minister David Carter says.
Royal New Zealand Navy offshore patrol vessel HMNZS Otago recently completed its first patrol of the season in the Southern Ocean as part of New Zealand's involvement with the Commission for the Conservation of Antarctic Marine Living Resources, of which it is a member.
Inspections by the commission, with assistance from the Otago crew, were undertaken in an effort to protect the ocean from illegal, unreported and unregulated fishing.
''There were some serious infringements found during the inspections and New Zealand will be seeking strong measures against violators,'' Mr Carter said.
Defence Minister Jonathan Coleman said the Southern Ocean was a challenging area in which to operate, but the crew of Otago ''did a great job''.
The vessel was supported by Royal New Zealand Air Force P3-K Orion surveillance patrols during the two-week operation.
Foreign Affairs Minister Murray McCully said the New Zealand patrols made a significant contribution towards ensuring the Southern Ocean was fished responsibly.
''Combining marine and aerial surveillance enables New Zealand to have a sustained presence in the area, which makes our patrols more effective at both detecting and deterring would-be illegal fishers,'' he said.