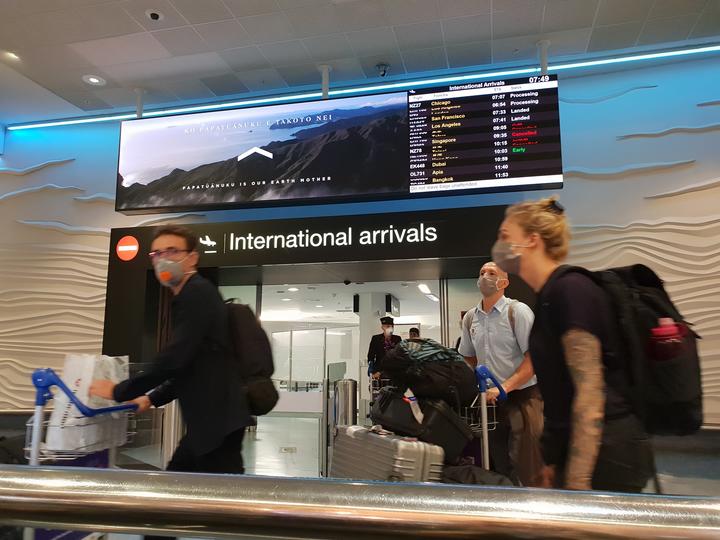 Southern health officials met yesterday to ensure the region's Covid-19 defences were at the ready following the confirmation of New Zealand's first community case of the disease in two months.
There is no indication of other community cases beyond the Northland woman whose Covid-19 diagnosis was established yesterday.
However, the case sparked a surge of calls to the southern Covid-19 hotline, many of which had been referred for a follow-up test.
"There has been an increase in calls and those people have been triaged and, if necessary, gone to practices and had testing completed," WellSouth chief executive Andrew Swanson-Dobbs said.
Mr Swanson-Dobbs said the primary health organisation had never stopped telling both general practices and the general public about the importance of hygiene measures to prevent the spread of Covid-19.
Yesterday, WellSouth reiterated to practices what their role was in detecting any possible southern community cases of Covid-19.
"I am absolutely confident that the practices are prepared and ready for the testing which may stem from this one case in Northland," Mr Swanson-Dobbs said.
"We are ready, practices know what to do and they are doing it."
Southern District Health Board medical officer of health Michael Butchard said some southerners who had been in Northland recently had asked for advice as to whether they should be tested.
"This new case is a reminder why we all need to remain vigilant about the precautions we can take to slow the spread of Covid-19, and put us in the best possible position to stop it in its tracks if it does make its way into our district."
Cabinet meets today for the first time this year.
Covid-19 Minister Chris Hipkins said the programme for the introduction of the Covid-19 vaccine was one of the main agenda items, and the new community case would be a priority.
"That includes any changes to the Covid-19 response that may be deemed necessary."