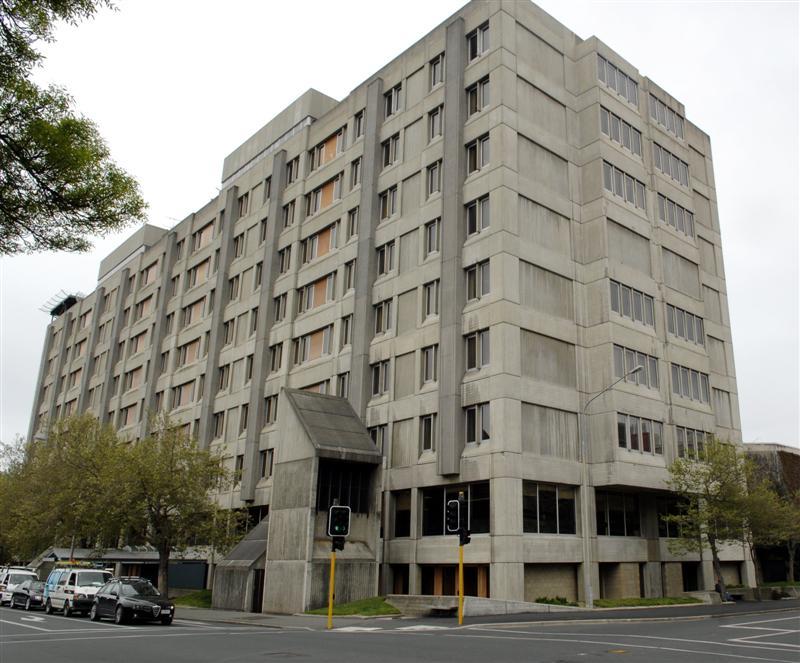 Dunedin Hospital was so desperately short of nurses at the weekend that 21 students were called in to help, a decision strongly criticised by the nursing union.
The Otago Polytechnic nursing students, a mixture of second- and third-year students, as well as two enrolled nurses who are awaiting registration, worked a total of 27 shifts, as hospital management struggled to cope with staff shortages and illnesses.
The student nurses were deputised in such a rush that they were unable to be added to the organisation's payroll for their work, and were instead recompensed with $200 grocery vouchers.
"This was a one-off situation," Te Whatu Ora Southern nursing medical director Jenny Hanson said.
"A number of the students have said they would be available to provide further casual shifts and we will onboard them through our usual process so that they will be paid for any further shifts they provide."
It is understood the student nurses undertook a range of duties, including watching vulnerable patients.
They were assisted by on-duty nurses and health care assistants.
The New Zealand Nurses Organisation said the students had been asked to do tasks normally done by qualified nurses, and that had placed the students at unacceptable risk.
"The students did not receive orientation training to the promised level, and one of the students was hit while working at the hospital," NZNO student representative Manu Reiri said.
"The students had little idea what the watch work involved, and most were unlikely to have been in a hospital ward before," Mr Reiri said.
"They were supposed to be supervised by registered nurses, which also placed employed staff at increased risk as they would be responsible for whatever mistakes were made under extremely busy and trying work conditions."
A hospital resorting to using students, against its own better judgement and out of desperation, indicated just how critical the staffing situation was, he said.
"Dunedin Hospital did this under the radar and without working in accordance with the Health and Safety Act because it just didn't see any other option, and that is deeply troubling."
Ms Hanson said staff shortages for each shift were ongoing and students might need to be called on again.
"The students responded positively to this, and we are incredibly grateful for their ongoing support: we hope they might consider applying for permanent positions with Te Whatu Ora Southern in future," she said.
"We will continue to utilise our casual and resource staff to support the wards and emergency department as needed, to help us manage our resources over this challenging period."
A Te Whatu Ora spokeswoman said all emergency departments, including those in Otago and Southland, were under pressure due to the new Covid-19 subvariants, influenza and other respiratory illnesses.
"There has been a significant increase in Covid-19 cases, on top of other respiratory illnesses, resulting in a larger proportion of our population and health workforce being unwell.
"While this isn't unexpected in winter, we are seeing its impact earlier than usual with more cases presenting to our emergency departments, general practices and medical centres."