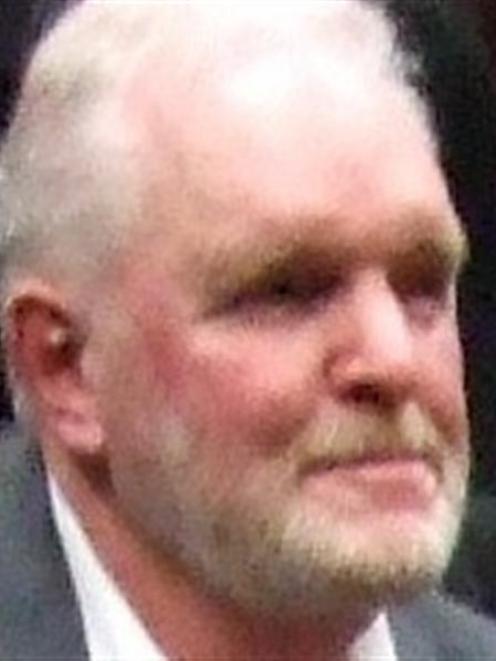 Planned hospital rankings based on patient surveys will inevitably become league tables and could be detrimental to services, retiring Southern District Health Board member Dr Malcolm Macpherson says.
Association of Salaried Medical Specialists executive director Ian Powell also has concerns, urging the Government to rethink the proposal, which he fears could demotivate health workers by stigmatising hospitals.
Health Minister Tony Ryall has announced a national patient survey will be introduced to public hospitals from next year. In a statement, he said the regularly published results would inform health boards about what they did well and what they needed to improve.
''It will be the first time this information has been collected and measured in the same way across the whole country.''
University of Otago health systems authority Prof Robin Gauld said patient scores, properly collated, were a low-risk way of improving services.
''It's something we should have been doing a long time ago'' and was in line with developments happening overseas.
However, Dr Macpherson, who is also a systems consultant, said a patient rating system could motivate hospitals to seek as high a rating as possible to the detriment of some aspects of care.
''If you introduce perverse incentives, people respond perversely, and you get outcomes you don't want. And I think it's quite likely that a Trip Advisor-type approach to provision of health services would precipitate significant gaming of the system.''
A ranking system risked masking systemic problems, giving a false sense of transparency.
''These approaches measure and report on the wrong things - and the superficial is exactly what you don't want in health.''
Dr Macpherson did not stand for re-election to the board, and retires at the end of the three-year term in December.
Mr Powell, head of the senior doctors' union, said the most satisfied and most unsatisfied patients were most likely to complete the surveys, giving a skewed picture.
''It won't actually tell you that much about the quality of public hospitals as a whole.''
They would reveal individual things that should not have happened, but would not show why they happened, he said.
Patient feedback was a great way to improve the system, but should not be used for any kind of ranking system, he said.