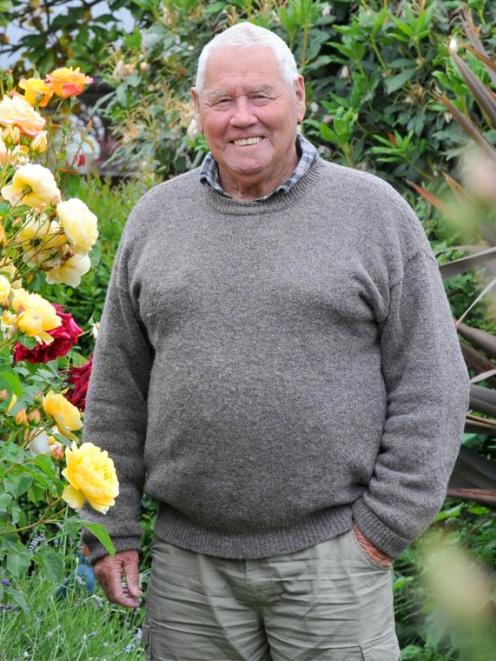 Ever dreamed of enjoying the benefits of physical exercise without needing to do all the hard work?
Thousands of New Zealanders, including many aged over 70, would greatly benefit from exercise but are prevented from doing much of it by pain or disability.
Research being undertaken by University of Otago scientists, including PhD student Kate Thomas, suggests there might be ways to mimic some of the physical stresses, including heat stress, experienced during exercise.
This could enable some patients to gain key benefits even when usual exercise patterns were not followed.
Her research on ''stress conditioning for cardiovascular disease'' is supervised by senior Otago surgeon Prof Andre van Rij and Associate Prof Jim Cotter, the latter of the Otago School of Physical Education.
Zimbabwean-born Miss Thomas (29) said exercise was ''important for maintaining health and for preventing and treating many diseases'', including cardiovascular issues.
But some people could not exercise because of a temporary ''road block'' , such as a short-term illness, or a broken leg.
Other people faced ''more permanent hindrance'' through being ''wheelchair-bound or obese''. She was particularly interested in people with peripheral vascular disease (PVD).
In this condition, narrowings or blockages in the arteries in their legs restricted the blood supply, causing, in some cases, ''severe and debilitating'' muscle pain during exercise, she said.
A former Otago representative footballer, Mosgiel resident Blair Davidson once enjoyed walking long distances, and six years ago cycled the 150km Otago Central Rail Trail.
But these days, the patron of Football South experiences PVD-related leg pain during exercise.
Mr Davidson said he would be ''the happiest person in the world'' if his planned involvement in the Otago research helped improve health prospects for other people.
Miss Thomas is studying part-time and works 20 hours a week as a vascular technologist at Dunedin Hospital.
She noted PVD did limit exercise but physical exercise actually improved the structure and function of blood vessels.
''So for people suffering from PVD, the very thing that would help them most is the thing their disease prevents them from doing.''
Reduced exercise could lead to an ''ongoing cycle of disability'' and increased dependence on others.
PVD often coexisted with heart disease, and regular exercise was beneficial in preventing and treating heart disease, she said.
Some alternatives to traditional exercise were potentially promising, she said.
One study, nearing completion, involved inflating a tight blood pressure cuff around an arm, several times, for periods of five minutes.
Other planned research involved heat conditioning, with the patient immersed to the waist in hot water for 30 minutes.