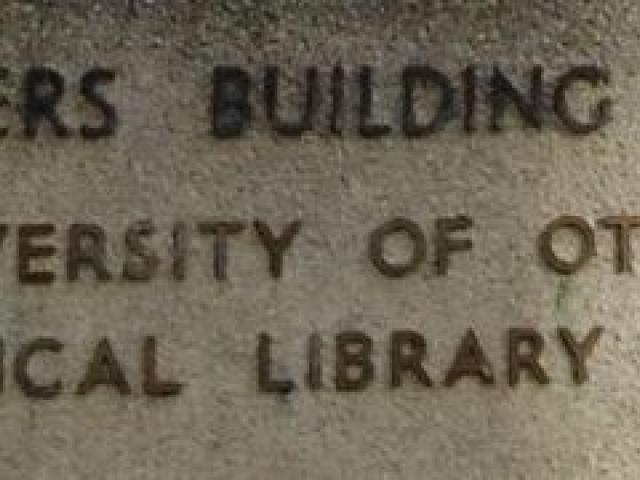 The University of Otago's plan to relocate its animal testing facility after the spread of a parasitic worm has been put on hold while a preferred site is chosen.
This comes after medical students strongly opposed a proposal to move the labs to Sayers Building, where the medical library is housed.
Students were worried this would mean the loss of their only dedicated study space in the university's health precinct.
A report tabled at last week's university council meeting said the project had been delayed ''pending a final decision on the preferred site''.
As of the end of June, $1.498 million had been spent on planning for the replacement animal testing facility, against a budget of $1.657 million.
A university spokeswoman said this week consultation with staff and students on the project was continuing and the decision on where to build the facility would be part of this process.
''As indicated previously in the priority development plan, the project is in the planning stage, with construction not due to start until early [next year], assuming the university council approves the project.''
Asked about the cause of the spread of pinworm among the animals, which has now been halted, the spokeswoman said: ''The source of the pinworm infection is unknown and there is no indication that this had anything to do with safety equipment.''
The spokeswoman said parasitic worms were common in animals, which was why pet owners and farmers regularly treated their animals.
The spokeswoman did not respond to a question on whether the spread of pinworms had hampered research, saying only that once the infection was identified, ''immediate steps were taken to stop its spread and the issue was resolved''.
''Important medical research into the mechanisms and causes of diseases that are present in the human population continues.''
The university previously said its animal research facilities underpinned about $20 million of annual research activity ''focused on important health and biomedical questions''.