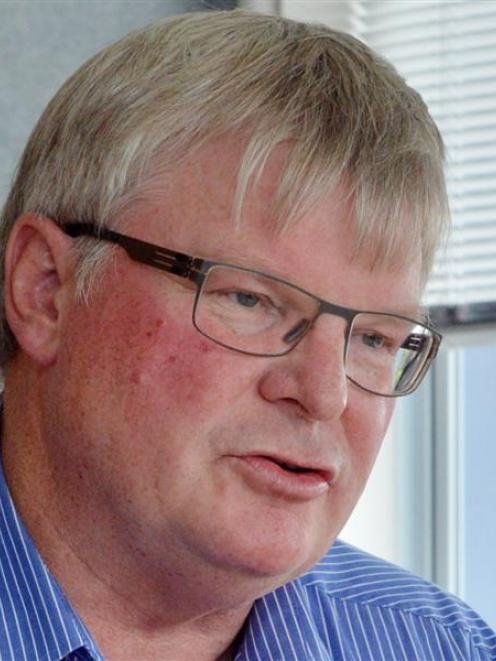 A final decision on when work will begin on the next stage of the Water of Leith flood protection project has yet to be made.
Work to widen the stretch of the Leith in front of the University of Otago registry to increase flood-carrying capacity had been due to start in November.
However, it had been delayed at the request of the university, which was seeking confirmation of plans around timing and mitigation.
Otago Regional council chief executive Peter Bodeker said the council was still in discussions with the university to ensure its students and staff would not be adversely affected by the work.
''We hope to start early in the new year.''
The delayed start meant the work would not be completed during the university's summer holidays, as first hoped, which was a shame, he said.
It was important the university was satisfied with the mitigation measures proposed so there were no surprises, he said.
''It was delayed for the right reasons. We can't shut the university down.''
It was estimated the work would cost $5.4 million, plus about $204,000 from the university to beautify the banks of the river.
In the meantime, the stretch of work the council had done to reduce the flood hazard between the Leith St footbridge and Forth St was complete except for a few minor finishing touches, he said.
The concrete walls along the riverbanks had been lowered and the banks widened to provide more access to the Leith.