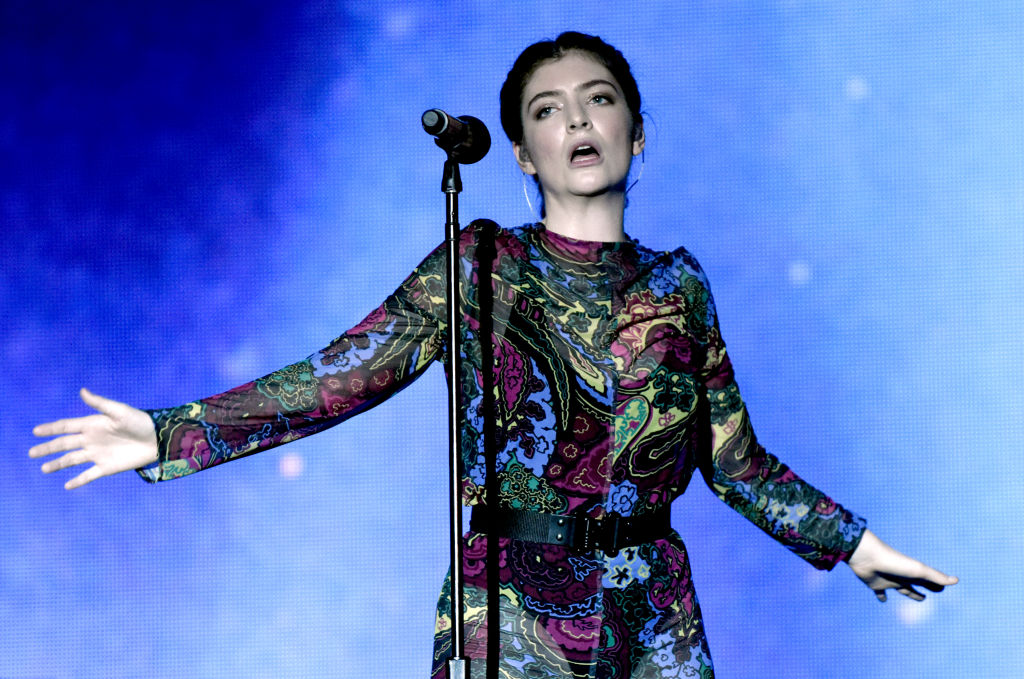 Tickets to Lorde's Dunedin show took a little longer than in other cities to sell out, but they did in the end.
Tickets to her November 7 performance at the Dunedin Town Hall sold out by 6pm, about four hours after those to her Auckland, Wellington and Christchurch dates.
Promoter Brent Eccles, of Frontier Touring said the Dunedin Town Hall was the largest venue Lorde would play on her New Zealand tour.
It was reported last night scalpers were reselling tickets to some shows for up to five times the original price.