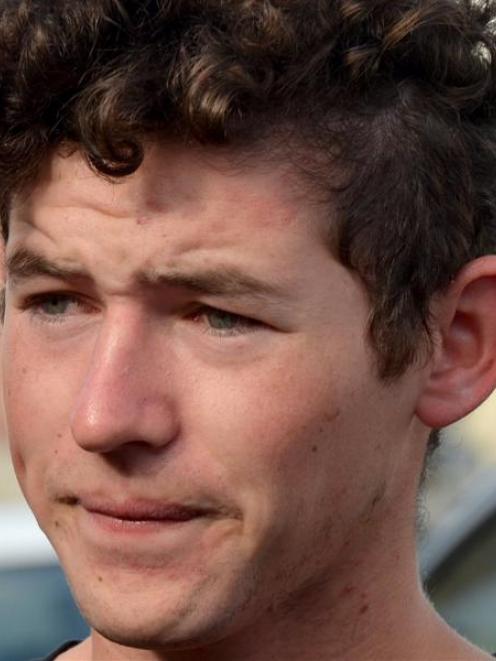 A victim of arson in Dunedin's student quarter has been overwhelmed by the generosity of the community after he lost his possessions in the fire.
Kyle Thom's bedroom in his Leith St flat was badly damaged in the suspicious fire on Wednesday morning.
''There's been heaps [offers of help]; it's been absolutely crazy. I can't believe it,'' Mr Thom said.
Yesterday, the 19-year-old said he had received about 15 offers of help, mainly of furniture, but also bedding and temporary accommodation.
His story featured in the Otago Daily Times yesterday.
Also, an online givealittle donation page had raised more than $300 last night.
He would decline most of the offers, but was touched to get them.
Givers included companies, as well as members of the public.
Mr Thom was still living at the flat, staying in the lounge.
He did not expect to be able to return to his own room for a few weeks.
He did not have personal insurance, but the landlord's insurer had inspected the damage.
Mr Thom, a labourer, lives with Otago Polytechnic students, who he said were not adversely affected by the fire.