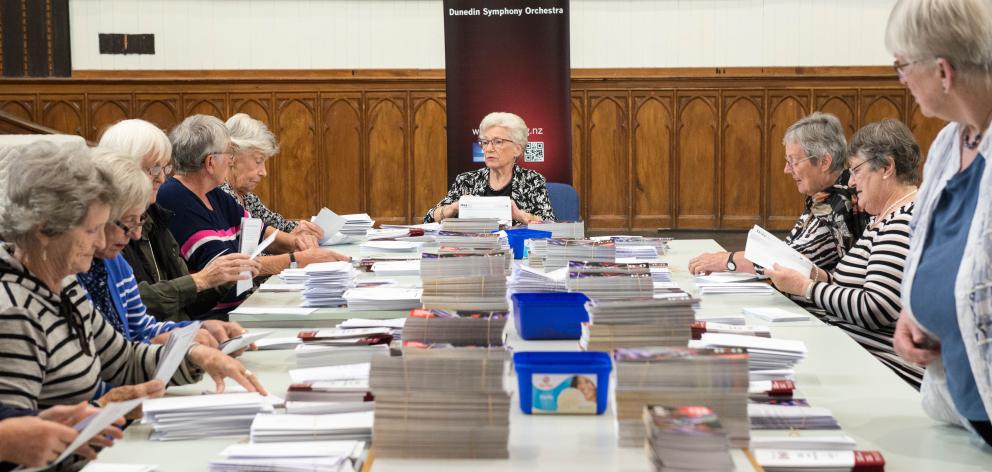 Variety will provide plenty of spice for Dunedin music lovers this year, with Dunedin Symphony Orchestra presenting a wide-ranging 2018 season.
The DSO launched its 2018 season brochure last week, posting out hundreds of copies to subscribers.
Marketing co-ordinator Pieter du Plessis said the orchestra had "mixed it up'' for the 2018 season, for the benefit of audiences and players.
Highlights would include the return of London-based Simon Over as the orchestra's principal guest conductor, a visit by violin virtuoso Shlomo Mintz in April, an epic performance of Carl Orff's Carmina Burana in September and Rachmaninov's Piano Concerto No 2 in October.
The popular winter matinee series would include a "Guitar Extravaganza'', featuring the New Zealand Guitar Quartet, as well as the world premiere of Dunedin composer Anthony Ritchie's Violin Concerto No 2.
Along with the return of Over, 2018 will feature a debut performance by conductor Jose Luis Gomez, who will work with Mintz to present Tchaikovsky's Violin Concerto.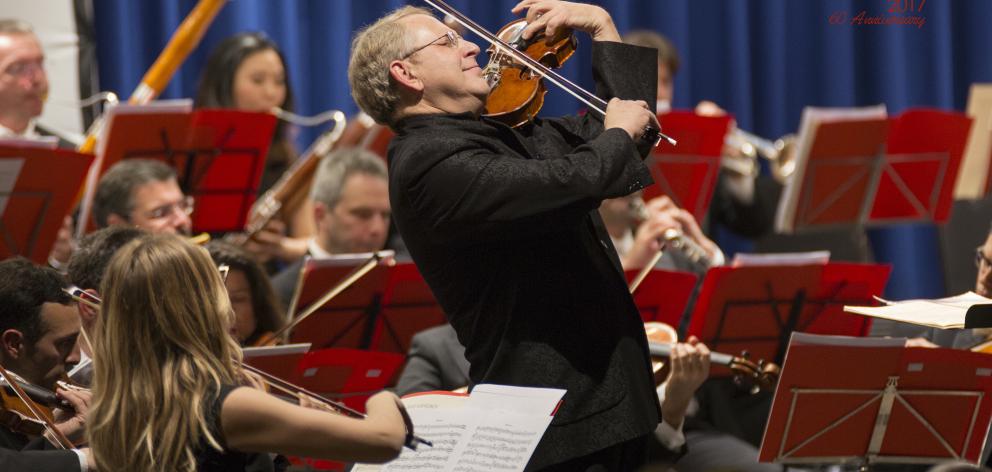 Other visiting conductors this year will be Marc Taddei, Kenneth Young and Richard Davis.
Taddei will marshall the massed forces of City Choir Dunedin, the Southern Youth Choir, secondary school singers and soloists in the performance of Carmina Burana, on September 1.
Orff's giant choral work is based on 24 poems from a collection of old German texts found in a monastery.
"Carmina Burana is a fantastic piece to experience, for audience and performers alike,'' du Plessis said.
"Bringing in young singers from around Dunedin will give them and their families the chance to take part in an exciting event.''
The DSO is also in the planning stages for a midyear concert, which will have a Pasifika theme. More details are to be announced later.
Alongside its own concerts, the DSO will be involved in a variety of other projects, including educational outreach and accompanying the Royal New Zealand Ballet's season of The Nutcracker.
BRENDA.HARWOOD @thestar.co.nz