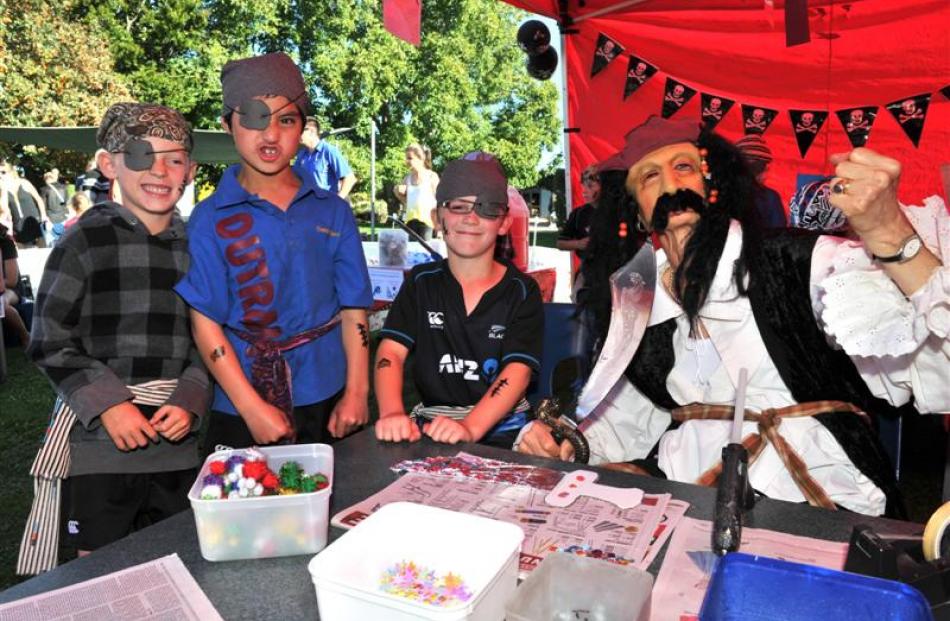 The Twilight Mardi Gras last Friday was shaping up to be the ''best one yet'' as takings totalled more than $21,000, Outram School board of trustees chairwoman Su Miller said.
The board was hoping to make $15,000-$18,000 in profit, she said. The money would go towards learning programmes, library resources and information technology programmes at the school. The event had gone ''fabulously''.
''The weather was perfect and we had a heap of people through the gates,'' she said. She estimated more than 2000 people attended.