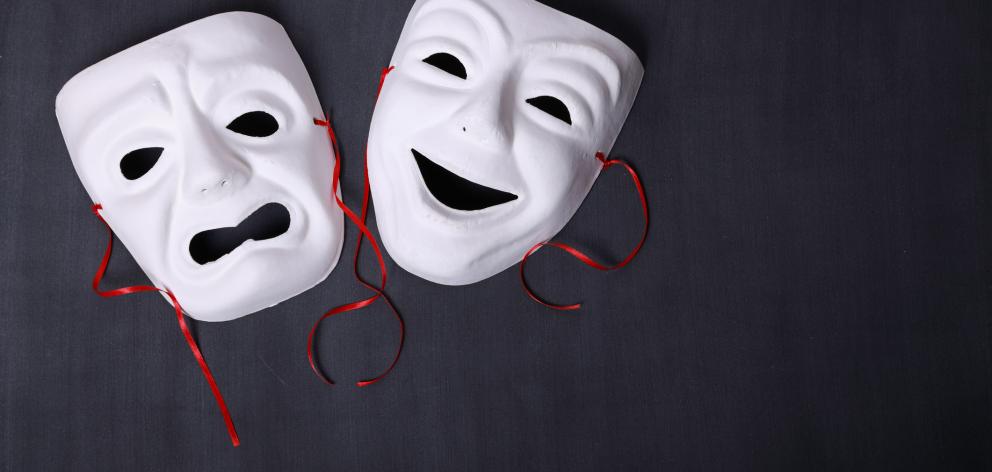 A plan to fund a major study on options for a performing arts venue in Dunedin has been given a boost by Creative New Zealand.
Creative New Zealand will provide $120,000 towards a feasibility study to map the current state of venues and options for a performing arts venue in Dunedin.
The contribution adds to the Dunedin City Council's $200,000, which was allocated for the study as part of the council's 10-year plan.
As part of its support for Dunedin theatre, Creative New Zealand will also provide funding of $100,000 per annum for two years towards new works by established theatre practitioners in Dunedin.
This will be added to the $95,000 per annum of funding ring-fenced by the DCC.
The combined fund will be allocated through the council's usual grants process.
DCC community and culture committee chairman Cr Aaron Hawkins said the funding was good news.
"It's great to finally have a process signed off for theatre funding over the next three years.''
The DCC has issued tender documents and anticipates being able to appoint an independent company to do the feasibility work before the end of September.