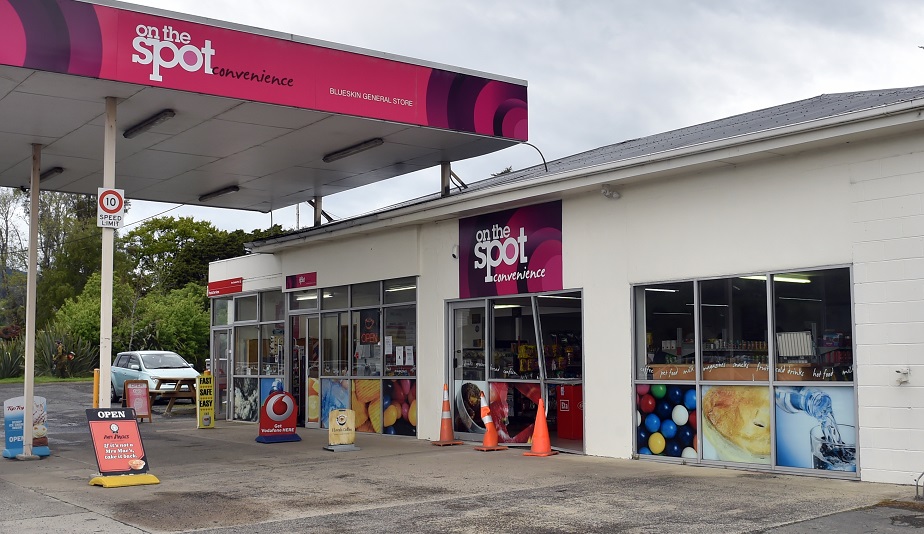 A dairy in Waitati was damaged in a burglary overnight.
A vehicle may have been used to smash into the On the Spot store on State Highway 1 just after 3am, a police spokeswoman said.
Store owner Heather Bell was reluctant to comment but said stock was taken in the raid, and it was ''very disappointing''.
Police believe four people were involved in the robbery and took a large amount of cigarettes and tobacco.
"Anyone who is offered cheap cigarretes in the Dunedin area should call police straight away" said Det. Sgt. Chris Henderson.