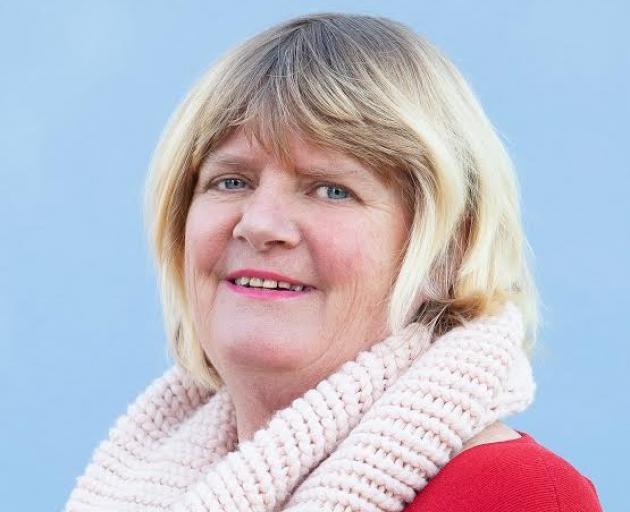 Portobello School teacher Cheryl Neill is set to join the Otago Peninsula Community Board class of 2019-22.
She is the only new face on the board, joining incumbents Lox Kellas, Hoani Langsbury, Graham McArthur, Paul Pope and Edna Stevenson.
Ms Neill said she decided to stand for the board for the first time after being encouraged by her aunty former board member Christine Neill and uncle, former Otago regional councillor Sam Neill.
"I thought yeah, I've got the time and the commitment and I'm not afraid to speak when necessary and I'm passionate about the peninsula and I thought, why not?''
She had lived on the peninsula most of her life.
The biggest issue on the peninsula was Te Rauone Beach.
"It's causing a lot of anxiety with residents.''
An aim as a board member was to ensure the continuation of the work to restore the beach.
Other aims were:
• Work towards greater road safety for pedestrians, cyclists and motorists.
• Find ways for the removal of pests that threaten native trees and plants, such as possums and rabbits.
• Encourage riparian planting to help prevent erosion.
• Find solutions for faster broadband for the whole peninsula.
• Work towards sewage and water services in Harwood.
SHAWN.MCAVINUE @thestar.co.nz