Dunedin is full of old rental housing stock that needs to be upgraded, Mayor Dave Cull says.
"I don't have any patience with those people that just rent property that isn't up to standard,'' Mr Cull said.
The mayor's comments come as the Dunedin City Council reviews its options after the announcement Wellington is setting up a voluntary rental warrant of fitness scheme.
The Wellington City Council said last week the scheme would assess insulation, heating, ventilation, structural stability, sanitation and hazard identification.
Mr Cull said it was a positive move, but he would be interested in the uptake. Councils do not have the authority to implement mandatory schemes.
No decision had been made at the DCC on whether it would implement a similar project, Mr Cull said.
The move has the backing of the He Kainga Oranga/Housing and Health Research Programme at the University of Otago (Wellington campus).
Housing spokespersons told The Star the idea would be good for Dunedin, so long as it did not negatively affect tenants.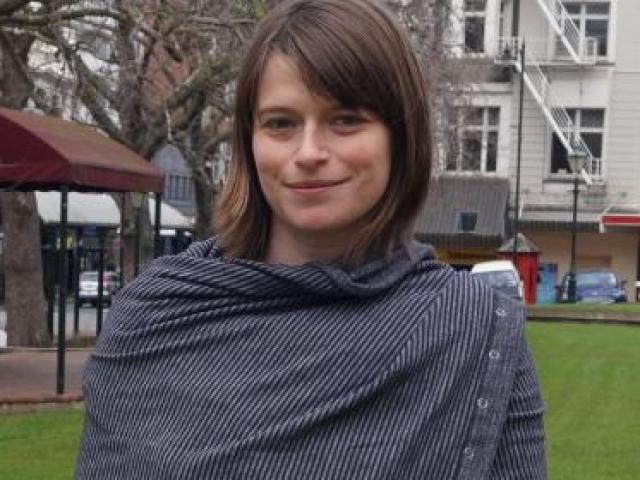 Cosy Homes Trust project manager Jordana Whyte said the organisation was "encouraged'' to see Wellington "taking the lead'' on some quality standards for rental properties.
"If this scheme is successful ... I think it will be much easier for other councils across New Zealand to follow suit.''
She said the Residential Tenancies Amendment Act, which was passed last year, set minimum standards for insulation and smoke alarms in rental properties.
"I would say that was truly a minimum, though a step in the right direction.''
Otago Property Investors spokesman Cliff Seque expressed caution over the scheme, saying while the idea might work "in principle'', it would mean "an extra cost'' for landlords, which could end up being borne by tenants.
He said the $250 fee Wellington's council was charging for the Wof assessment could instead be put towards insulation or other improvements.
The living standards of houses varied, depending on whether it was a newer, double-glazed building or a single-glazed old villa with high ceilings, he said.
Landlords could insulate properties, but most older homes were not warm enough unless heating was used and even if some form of heating was installed there was "no guarantee'' tenants would use it.
Anglican Family Care director Nicola Taylor said she thought it was a "wonderful idea'' as it would give potential tenants a better idea of what was being offered.
Catholic Social Services director Mike Tonks said a Wof could be a "valuable resource'' for both tenants and landlords.
Dunedin Child Poverty Action Group spokeswoman Emily Keddell said while she had only seen the "briefest details'' about the scheme, it looked like a good idea "on the face of it''.
"It would help raise the minimum level of housing required, but as it's voluntary and landlords have to pay to apply, it may have limited uptake, especially in the situation we have, where demand far outstrips supply.''
Renters' United spokeswoman Kate Day said the findings in the organisation's "People's Review of Renting'' survey, released yesterday, recommended introducing a mandatory rental Wof, banning no-fault evictions and requiring licensing of landlords and property managers.
Of the more than 600 renters interviewed for the project, which was a New Zealand-wide collaboration with social justice organisation ActionStation, 52% of respondents said their rented houses were not weather-tight, while 70% said their homes did not have ceiling or underfloor insulation.
More than 60% said their rental property did not have a fixed form of effective heating.
The uncertainty of renting properties was also an issue raised through the project. In a 2015 survey by Massey University researchers, nearly half the tenants interviewed had moved within the past two years, a third of them because the landlord sold the house.
Public talk
Wellington researcher Dr Lucy Telfar-Barnard will present a public talk on housing warrants of fitness, at the Dunedin Public Art
Gallery on Wednesday. The meeting, organised by Cosy Homes, will be held in the conference room on level 2 of gallery, from 4.30pm-6pm.
GRETA.YEOMAN @alliedpress.co.nz