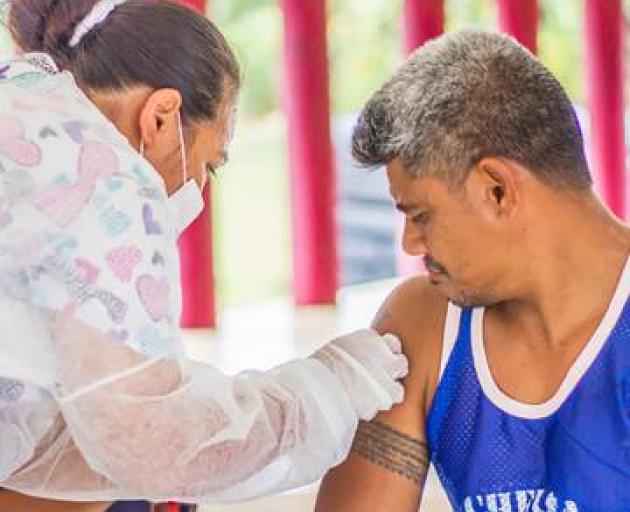 Dunedin has responded to the call for aid from Samoa.
Forty Samoan doctors from New Zealand will be deployed to the country for 14 weeks, working two weeks at a time from December 23 to March 31 to assist with the measles epidemic.
The initiative was led by University of Otago Pacific health sciences associate dean Associate Prof Fa'afetai Sopoaga, who was in Samoa when the Samoan Government called for Samoan health professionals to assist their country.
Dr Sopoaga said the doctors would be working in different areas ranging from surgical, medical and general practice work.
"In addition to responding to the measles epidemic, there are the usual medical and surgical illnesses that need attending to."
She said the time period spent overseas was lengthy due to the nature of the situation.
"We are in this for the long haul. These are our families who are affected."