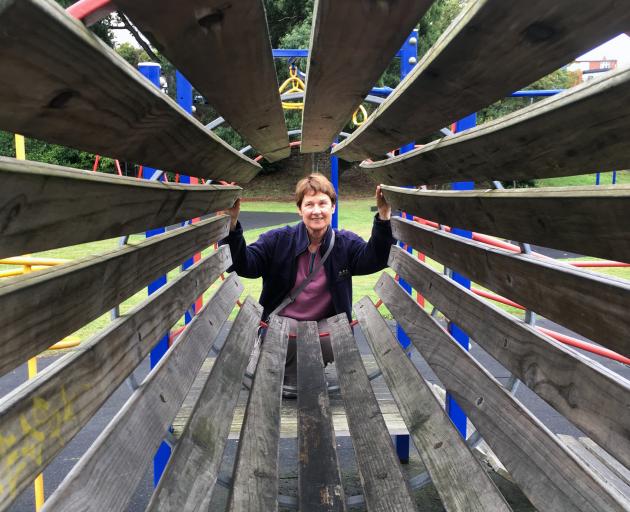 More Dunedin people aged 60 and older are injuring themselves in playgrounds on equipment such as monkey bars, slides and flying foxes.
Accident Compensation Corporation data reveals 24 Dunedin residents, aged 60 and older, made claims last year after coming to grief in playgrounds.
That was more than the number of claims lodged for any of the four previous years for that age bracket.
ACC spokesman James Funnell said many of the injuries were "back strains'' suffered when over-60's lifted grandchildren from playground equipment.
Others injured themselves when they tripped over while running in playgrounds.
Age Concern Otago falls prevention co-ordinator Margaret Dando, talking to The Star at the Market Reserve playground in Princes St, said playgrounds always had an element of danger, as they were designed to challenge the user.
She urged playground users, of all ages, to consider how to use the equipment safely.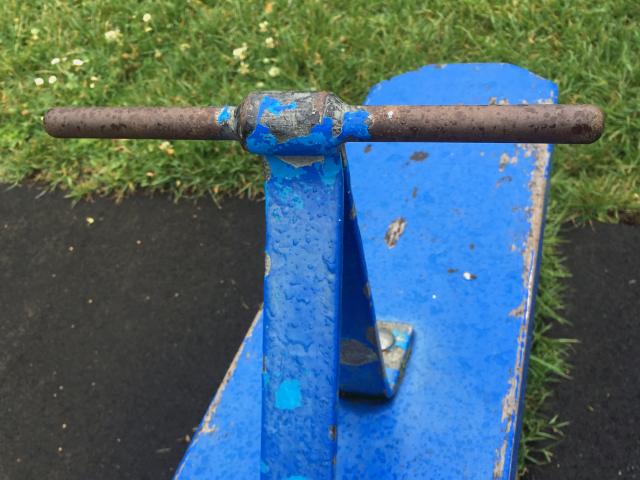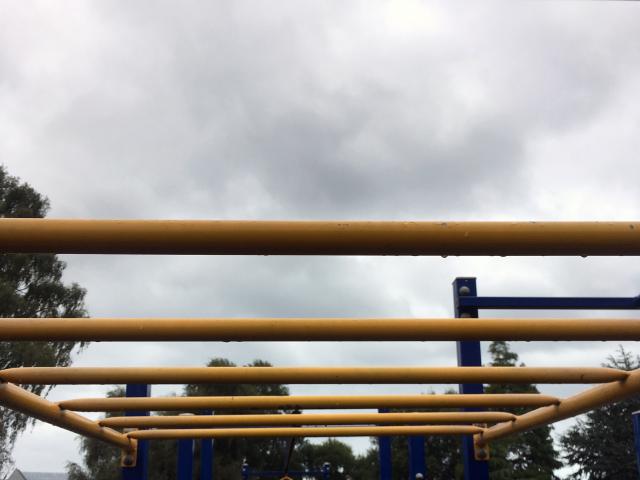 Adults, aged 65 and older, could take an Age Concern Otago's Steady As You Go programme to improve their balance, flexibility, mobility, stability and leg strength.
When picking up a child, an adult should use the strength in their legs rather than bending their back, Ms Dando said.
The programme helped participants to be aware of where they were putting their feet and how to identify tripping hazards "to stay safe in a dangerous environment''.
The programme taught skills for seniors skills enabling them to be "more able to keep up'' with grandchildren.
"It's a lovely thing for a grandparent to be fit and able enough to engage with their grandchildren ... if they can do it safely, all the better.''
Dunedin residents made 2291 claims for injuries sustained in playgrounds between 2013 and 2017.
For each year, the most claims were for children aged between 5 and 9, who accounted for 41% of the claims made during the five-year period.
SHAWN.MCAVINUE @thestar.co.nz