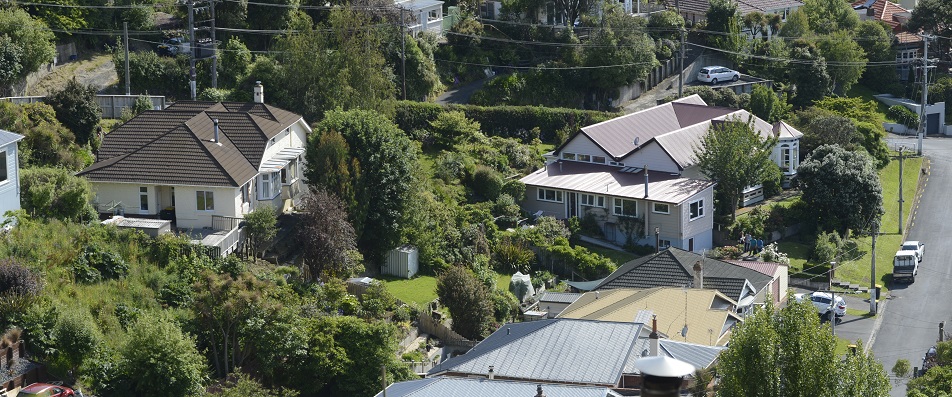 The occupants of six houses in the Dunedin suburb of St Clair remain out of their homes more than a month after being evacuated due to a slip in the area.
Six homes - four in Motu St and two in Allandale Rd - were evacuated last month after the slip was reported to the Earthquake Commission.
A Dunedin City Council spokeswoman said yesterday dangerous building notices remained in place.
The council was not aware of any further developments.
The latest update from the EQC was due next week.