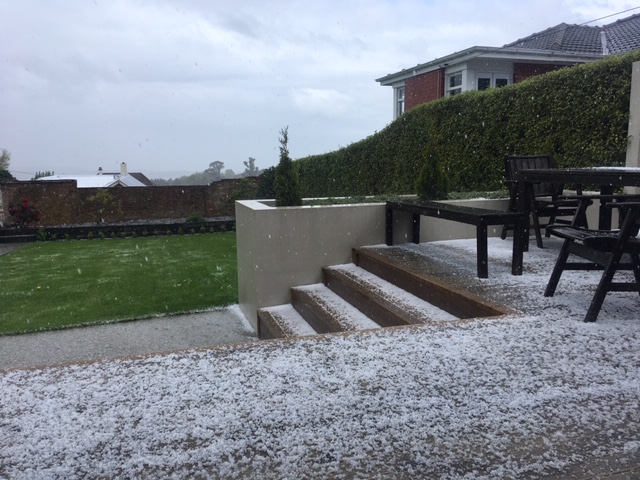 Labour Weekend is ending with a bang for some in the South, with heavy rain, thunder and even hail in some places.
After a mainly fine first two days of the long weekend, with temperatures as high as 27degC in inland Otago, changeable spring conditions have returned today.
Hail has been reported in Dunedin's hill suburbs and north of the city, and there has also been a thunderstorm north of Dunedin this afternoon, MetService advised.
The forecaster said heavy falls of rain were likely about the region, as a series of fronts moved up the country today.
Patchy conditions are expected for the next two days before a predicted improvement towards the end of the week.