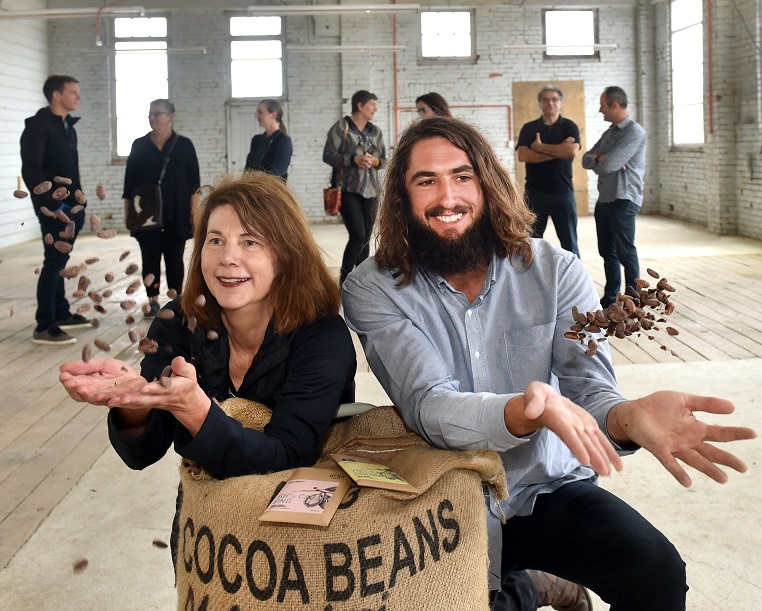 After the sweet taste of success, Dunedin's newest chocolate factory is one step closer to becoming a reality.
Otago Chocolate Company (Ocho) has found a site for its new factory after raising $2million through a crowdfunding campaign to expand its operations.
The site in Roberts St is big enough for the company's planned chocolate production as well as a cafe and factory tours.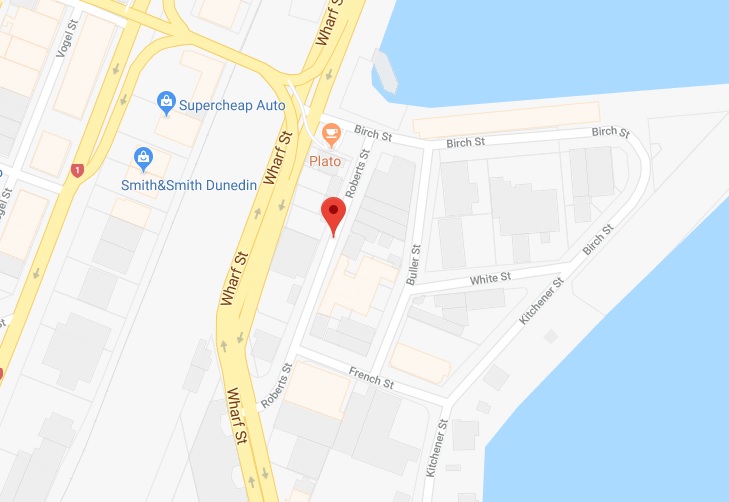 Ocho founder and general manager Liz Rowe said the company could move to the next phase and start planning the building's redevelopment.
The location in the Steamer Basin area was ideal for the tourism side of the business, Ms Rowe said.
"This building is light and spacious, plus it has a heritage component which will be perfect for the business we are developing."
The lease was conditional on planning approval from the Dunedin City Council.
An order for new chocolate-making equipment had been made with an Italian manufacturer and the equipment was expected to be in Dunedin by the middle of the year, she said.
The focus for the expanded company in its first year would be to get the factory component operational, then plans for tours and and cafe would be explored.
"The wonderful thing about this building is that it allows us to manage our expansion in stages," she said.