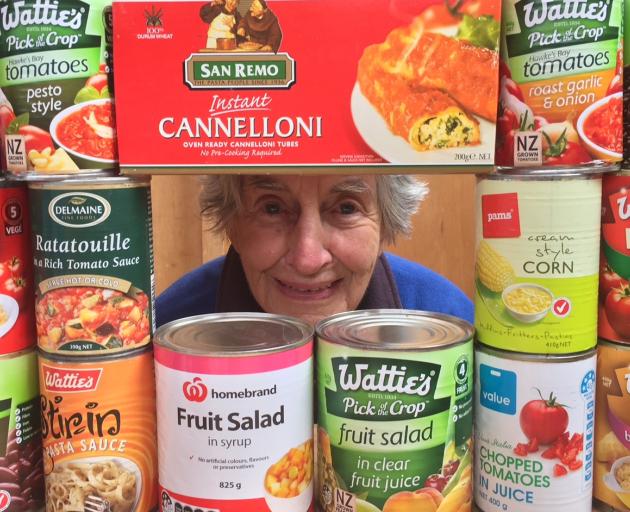 Parcels from the Mosgiel Community Food Bank are in strong demand as rent, power and fuel costs continue to rise.
Bank co-ordinator Michelle Kerr said families on the Taieri were struggling with the rising costs.
On average, 64 food parcels were delivered to families each month.
"We're getting new families every month and some have five kids or more, so that depletes the shelves quickly.''
An annual drive helped stock the food bank throughout the year.
Emergency services staff and volunteers would collect non-perishable food items from Mosgiel residents between 6pm and 9pm on Monday, December 3.
Food could be left at the letterbox.
Ms Kerr praised the wider community for its continued support of the food bank and helping people in need.
"We do thank the community for what they do. They are amazing.''
- Staff reporter