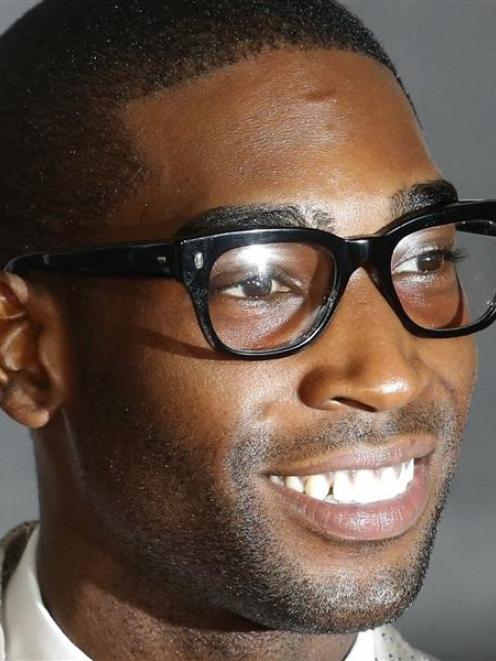 A line-up including ''probably the biggest'' United Kingdom hip-hop act has attracted fans from around New Zealand to tomorrow's O-Week afterparty at Forsyth Barr Stadium.
Otago University Students' Association event manager Dan Hendra said more than 5000 were expected at the afterparty, headlined by hip-hop act Tinie Tempah.
Tinie Tempah was a ''massive'' drawcard and ''probably the biggest thing in UK hip-hop at the moment'', Mr Hendra said.
''He is massive. He is multi-award-winning. He was just on The Graham Norton Show last week,'' he said.
The two support acts, Sub Focus and Chase and Status, were not playing elsewhere in New Zealand, which meant people were travelling from around the country for the gig.
''We've got tickets sold from Hamilton, Christchurch, Invercargill and Wellington.''
The OUSA would be ''pretty happy'' with a turnout of more than 5000, but having it at the stadium meant they could cater for ''a lot'' more than that.
''We are looking forward to even more walk-ups on the day,'' Mr Hendra said.
Like other O-Week events, the afterparty was open to the public.