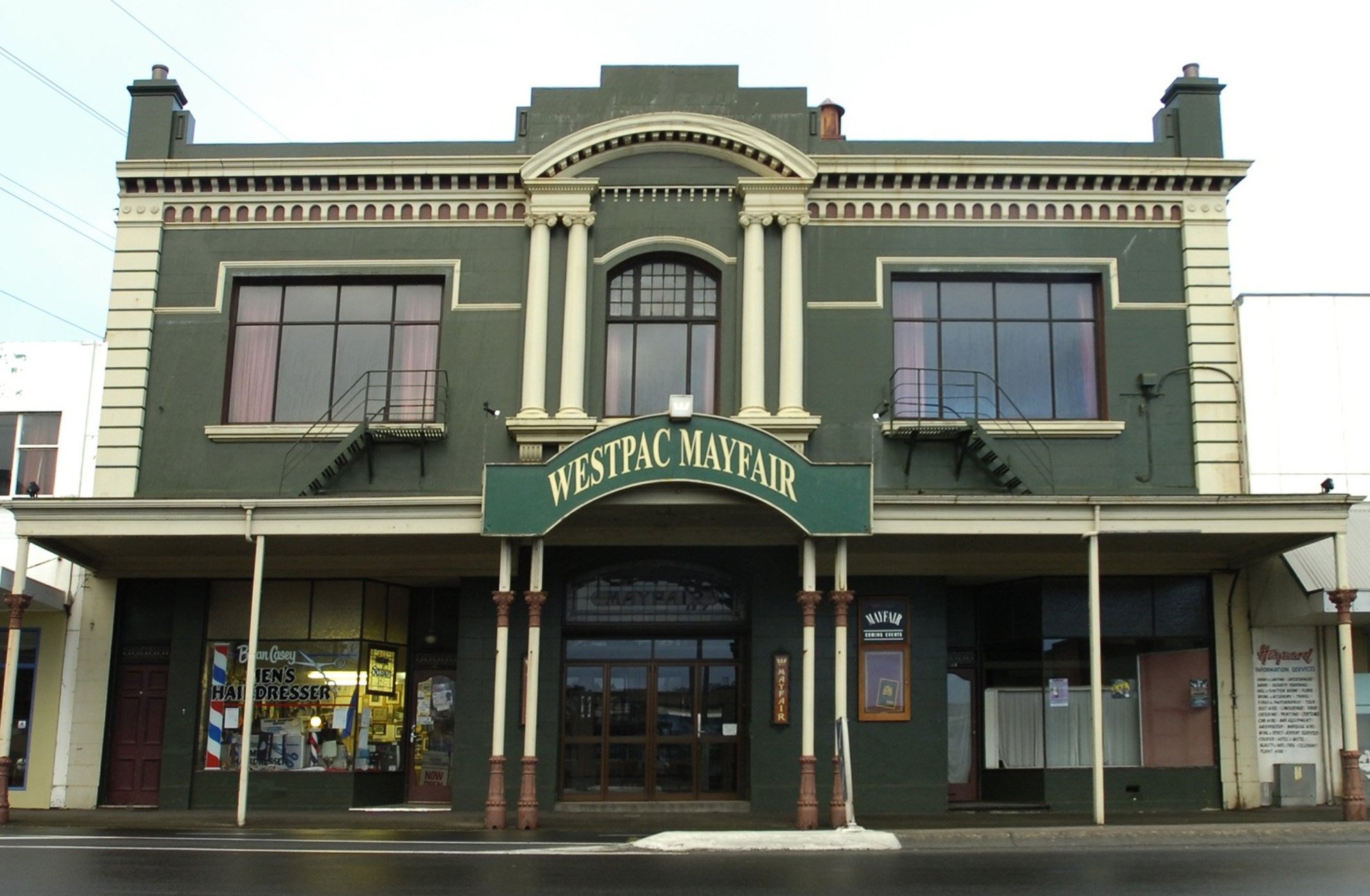 The Mayfair Theatre could be gifted to the city if it is selected for the site of a mid-size theatre development.
The news came as Mayfair Theatre Charitable Trust chairman Geoff Patton spoke in support of the theatre at the city council 10-year plan hearings.
Cr Lee Vandervis asked whether the trust would be willing to give the theatre to the city.
Mr Patton said yes, with one condition.
"We are a trust set up to provide a venue, and I guess the only condition we have on [gifting the theatre] is that it's an affordable venue for Dunedin theatre groups."
The theatre had received positive feedback from both local and touring productions about its affordability.
"We work very well for the amateur groups in town, but we also support professional touring shows"
He disputed the consultation document's $15million price tag to fit-out the theatre.
"Spend $20,000 on some more lights, a very cheap sound system ... If you leave the seating configuration as it is, actually the theatre fit-out will be a very small cost."
The trust did not believe transforming the theatre into a multi-purpose venue was a good idea and that any proposed smaller studio space should be kept separate from a new mid-sized theatre to avoid "sound spill".
Mr Patton had experienced the problems of having multiple performance and rehearsal spaces in one building when playing in an amateur orchestra.
"We were [rehearsing] on the top storey, and there was a Samoan drumming group on the bottom story, and it was hard work."
The council proposed the Mayfair Theatre as an alternative to their preferred option of the Athenaeum in the 10-year plan.
- By Andrew Marshall