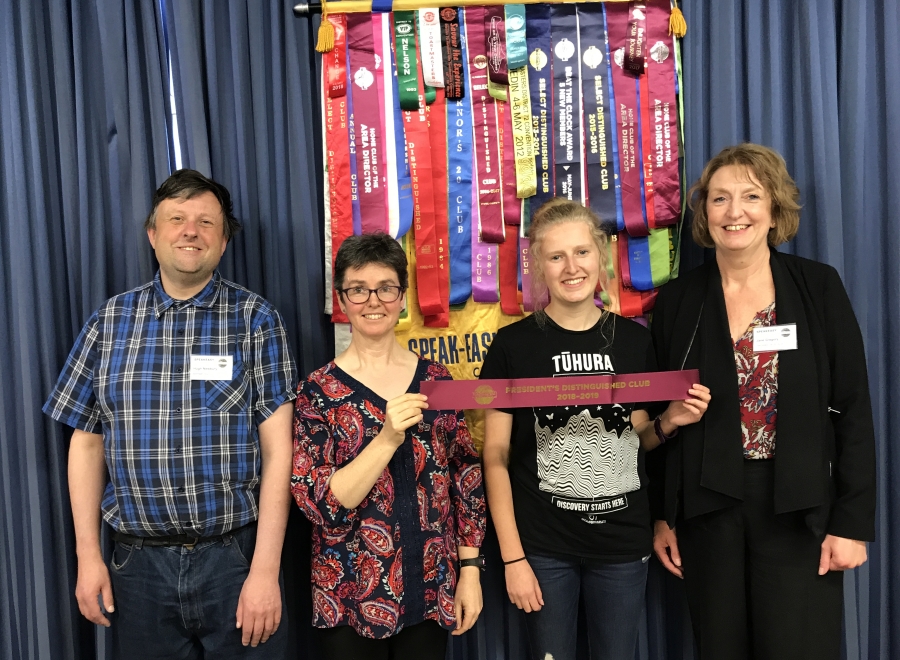 A Toastmasters membership can help you to become that person who is listened to, remembered, and makes a difference. 
Suitable for anyone with no public speaking experience or more advanced speakers, you will have access to the Toastmasters education programme which starts with the basics and works up to advanced levels. Learning at your own pace you will have regular practice at club meetings and the help and support of other club members.  You will soon start to reap the benefits of your efforts.
Whatever your goals are, Toastmasters can help. CLICK HERE to find your nearest club.