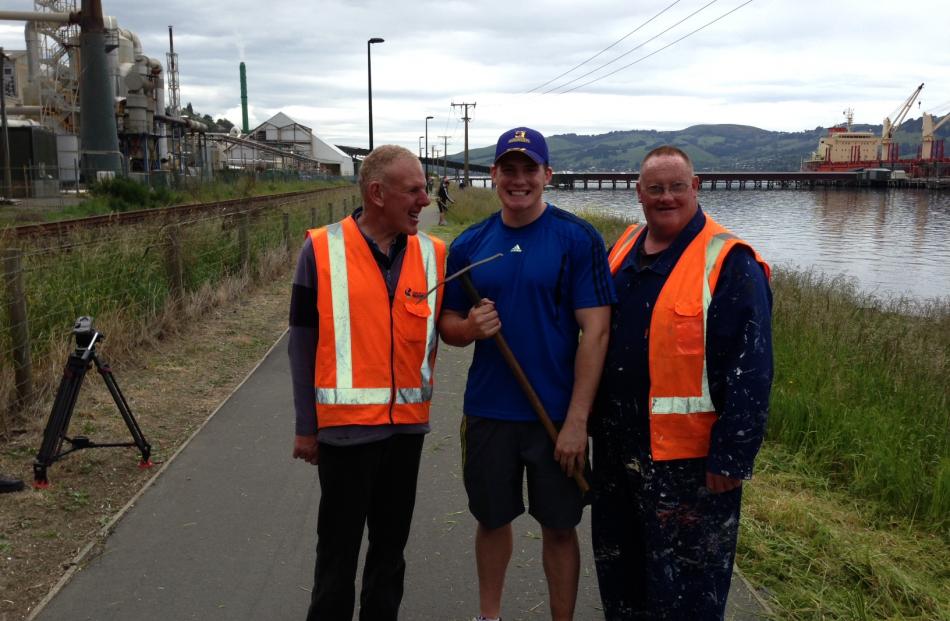 Day one of Highlanders pre-season training had a team building feel to it with the whole squad assisting with a clean-up of the Ravensbourne track.
All players and the coaching staff were out with the DCC, Taskforce Green and Oceana Gold to clear the track verges that run alongside the harbour.
No scrub was spared as the boys cut and bundled five tonnes of weeds in a four hour period.
Highlanders' coach, Jamie Joseph, was leading the charge.
"It's important that the new players in our squad understand the importance of the community to our rugby team, so this week we'll be doing a community task each day as part of our training."
- Doug McSweeney