Andy Foster has been elected mayor of Wellington, ousting incumbent Justin Lester.
The candidates have had a nailbiting wait for results after a large number of last-minute ballots were still to be counted today.
The preliminary result released shortly after midday showed Mr Foster received 26,707 votes compared to Mr Lester's 26,204 votes.
The margin of 503 is down down from the 715-vote lead recorded after 90% of votes were counted yesterday.
Wellington City electoral officer Warwick Lampp said all ordinary votes had now been counted, including those received yesterday, but more than 1700 special votes were still to be counted.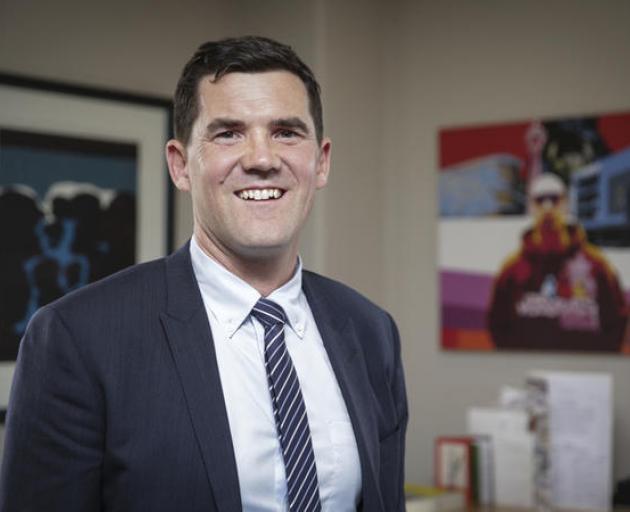 The final official result will be available later next week, after special votes have been counted and confirmed, but Mr Lampp said he expected Mr Foster's win would be confirmed.
Mr Foster told RNZ's Insight election special  that if he was elected mayor, his prominent backer Sir Peter Jackson would not be influencing what happened within the new council.
Mr Lester told the programme that while he knew special votes tended to favour the left, "at 700 votes down, I'm realistic, that's a big turnaround." He said whatever the outcome, he wished the best for the council, because he also wanted the best for Wellington.
A total of 39.88% of eligible voters cast a vote in Wellington City for the 2019 elections - down from 45% in 2016.