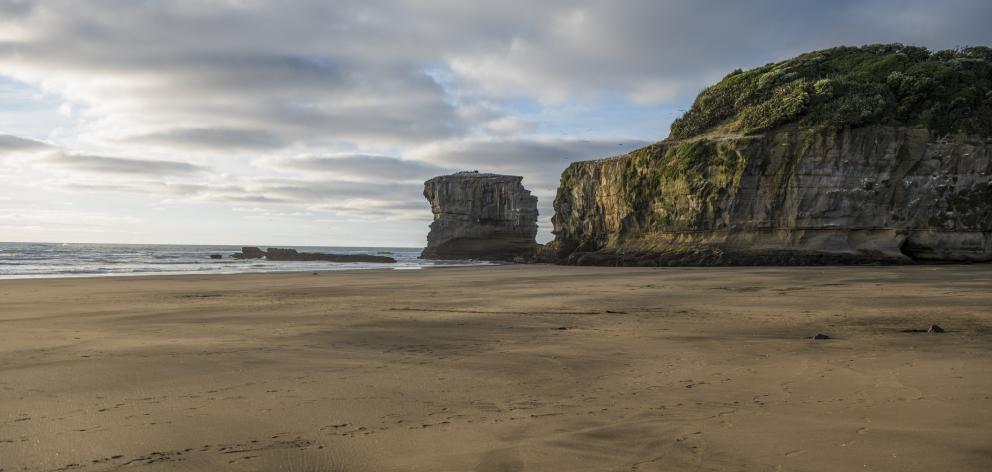 Two people have died after being swept off rocks at Muriwai Beach in West Auckland.
A police spokesperson said they were called to the beach about 2pm today after reports that two people, a male and a female, were swept off the rocks. 
Initial police reports said both were recovered from the water and that one had died, while the other had been taken to hospital in a critical condition.
Police later said the second person had also not survived.
The deaths would be referred to the Coroner.