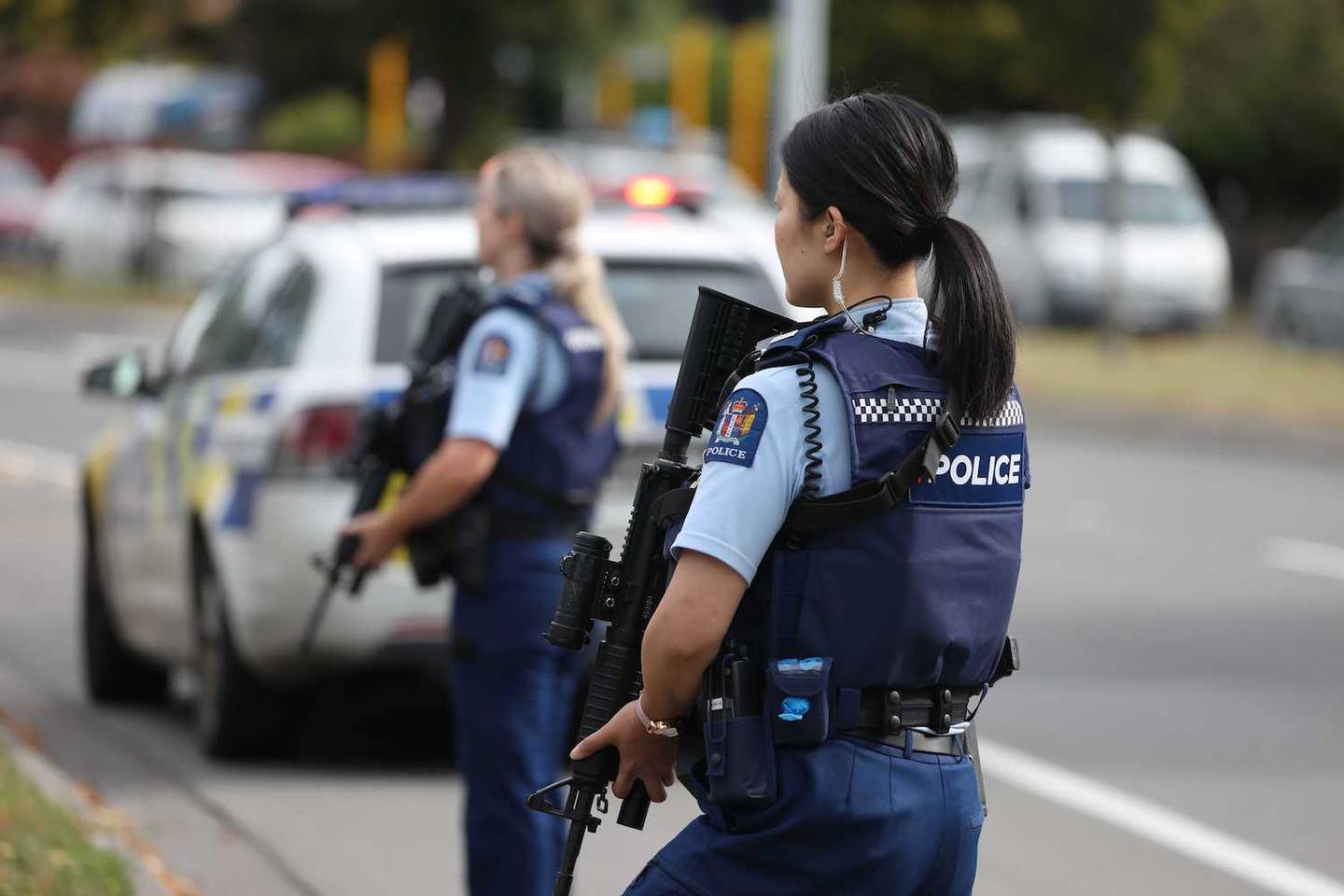 A man has been taken into custody following a standoff after an alleged stabbing and knifepoint robbery in Christchurch this afternoon.
Police were called about 4pm after reports a person had been held up at knifepoint and had their phone stolen.
Soon after, police received another report, of an assault on Isabella Place in Waltham, where a person had been stabbed and was seriously injured.
Police responded and surrounded a house at the Mackenzie Courts housing complex on Ensors Rd, where a standoff ensued, with police yelling to the alleged offender: "You're not going anywhere, the house is surrounded, we know you're inside."
A 31-year-old man was taken into custody just before 6pm and charged with four counts of aggravated robbery and one count of assaulting police.
He is due to appear in Christchurch District Court tomorrow
No shots were fired during the incident. St John confirmed one person was taken to hospital with serious injuries.
An investigation is ongoing.
Witnesses told The New Zealand Herald that a man with a knife threatened numerous people, one bystander saying the man was demanding "money, a wallet and phone".
A man claiming to be the alleged offender's brother said his brother had been recently released from prison and he is "scared of what might happen if his brother doesn't come out".
A video posted on social media showed a man in a blue T-shirt holding a knife and being spoken to by police officers near Ferry Rd around 4pm.
A woman at the scene said the man lived in a unit at the address and had been there for quite a while.
Witnesses said the alleged knifeman had earlier held up a teenager at a bus stop and demanded his cellphone.
A friend told the Herald the boy was scared and handed it over.
Others at the bus stop were also threatened. One woman said they were also approached at the bus stop and the man threatened them with a large knife.
He asked for a man's watch and put a knife to within 5-10cm of his chest.
"He held a knife to him," a woman said, relaying the incident.
But he refused to hand it over and the man ran off, into a nearby flat just 25m away.
Another bystander recalled how the teen was held up.
"He took one of the boys' phones," he said. "He was pretty scared so he gave it to him."
 - additional reporting RNZ