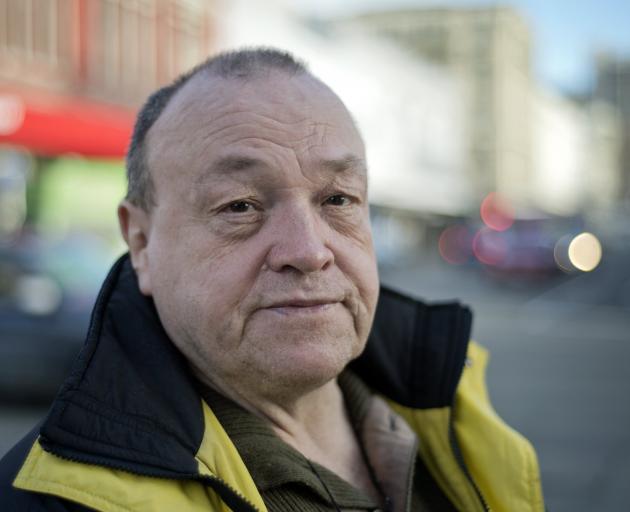 High-profile inmate Arthur Taylor has failed again to persuade authorities to release him from prison.
His habeas-corpus application - essentially arguing unlawful detention - was turned down by the High Court last week and the Court of Appeal, which heard Taylor's appeal heard yesterday, came to the same conclusion.
The ruling was made public today.
The self-schooled jailhouse lawyer was interim recalled to prison on December 11 after police provided the Parole Board with detail about a slew of drug charges they would lay as well as transcripts and telephone calls he allegedly made.
Taylor argued that decision was unlawful since the board's panel convenor, Alan Ritchie, had declined a recall application a week earlier and there had been no material change of circumstances to warrant another hearing.
He told the Court of Appeal yesterday that the result of the improper process followed had subjected him to arbitrary detention contrary to the New Zealand Bill of Rights Act.
Justices Mark Cooper, Denis Clifford and David Goddard ruled the hearing of the second recall application was lawful.
"We consider that the narrative included in the summary of facts, which put flesh on the bare bones of the charges referred to before Mr Ritchie, and in particular the new information... about the significant quantities of drugs to which those charges relate, is reasonably capable of being seen as new information relevant to an assessment of the risk to community safety posed by Mr Taylor," Justice Cooper said.
It was not for the Court of Appeal, he said, to express a view on whether the new information the Parole Board received was enough to see Taylor locked up.
He pleaded not guilty to a range of serious charges when he appeared in the Dunedin District Court last week.
Taylor is accused of three counts of supplying gamma-butyrolactone (GBL), three of offering to supply it, supplying methamphetamine, offering to supply methamphetamine, possession of methamphetamine for supply, two counts of conspiring to supply methamphetamine, and obtaining by deception – all of which allegedly took place between February and June when he was living in Wellington.
He will see the Parole Board again next month when it will determine whether he will continues serving his 17-and-a-half-year prison term. 
Timeline 
4/12/20 – Parole Board declines the interim recall order to put Taylor back behind bars
11/12/20 – Parole Board grants interim recall order with new information about his charges
16/12/20 – The High Court dismisses a habeas-corpus application
17/12/20 – Sir Ron Young declines to review interim recall decision
                - Taylor appears in Dunedin District Court and pleads not guilty to a dozen charges
22/12/20 – The Court of Appeal dismisses Taylor's habeas-corpus appeal
7/1/21 – There will be a full recall hearing to determine whether he resumes serving sentence
12/6/22 – Taylor's 17-and-a-half-year sentence expires