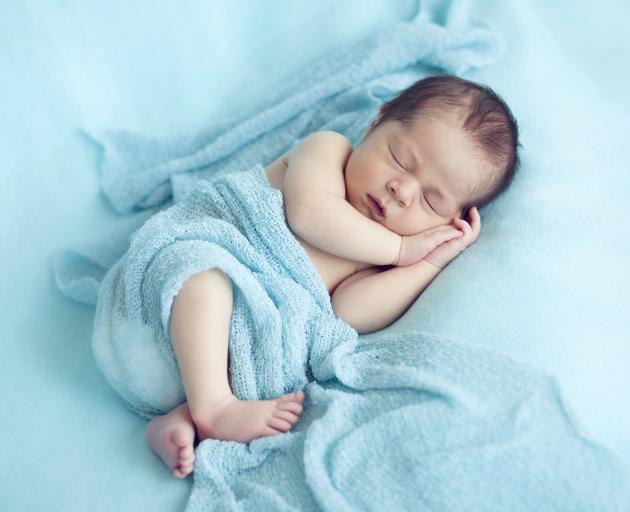 Most of the about 170 Kiwi babies born on New Year's Day are predicted to live to see the next century, according to Unicef.
Thanks to quality of New Zealand's health and education services, those born from Monday on should see the 260th anniversary of the signing of the Treaty of Waitangi and could attend 21 Rugby World Cups, Unicef New Zealand executive director Vivien Maidaborn says.
"Babies born in New Zealand have access to high levels of care, education and medical assistance, which is reflected in their long lifespans,'' she said.
There are 21 countries with life expectancies higher than New Zealand. Japan and Switzerland top the list, with their newborns expected to live until 2102.
As 3000 fireworks were fired from Auckland's Sky Tower to welcome 2018, the country also welcomed the first baby of the new year.
The healthy baby boy, weighing 3.5kg, was born at Auckland Hospital at 12.01am to a Howick couple.
Proud father Chien Cheng Lu and mother, Ena Lu, both 32, named their baby Rex, which has nothing to do with being a New Year baby, but becausehe looked like a T-Rex at his ultrasound.
Meanwhile, Kimberley Thomas (18) gave birth to the country's first baby girl.
Kya Thomas-van Luit, weighing 3.3kg, was born at 12.15am at west Auckland's Waitakere Hospital.
- NZN/NZME