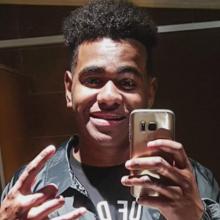 More details have come to light about how two teenagers died after five friends were swept up by a flash flood in the Waitakere Ranges.
The five Auckland boys, all aged 17, were swimming at the Cascade Falls on Saturday when heavy rains hit about 4.15pm, causing flash flooding and fast-rising water levels, Inspector Fata Willi Fanene said.
The teenagers tried to cling to rocks in the ``very rough'' waters before trying to cross to the other side, where their car was parked, he said.
Two boys made it to the opposite riverbank, while three were swept away.
One of the boys who made it to safety ran to a nearby golf course to raise the alarm about 5.15pm, before being taken to Waitakere Hospital with mild hypothermia.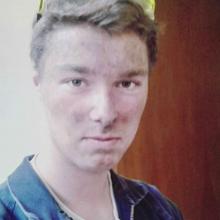 The subsequent search operation was able to save a third boy, who was found clinging to a tree and was winched to safety by a rescue helicopter about 7.15pm.
The remaining two teens were not so lucky.
Sosi Turagaiviu's body was discovered about 6.40pm in the water under a bridge in Bethells Rd, near Te Henga Rd, while Mitch Woolley was found in the Cascade Falls area about 7.50pm, near where the boys had been swimming.
Insp Fanene called the incident ``an awful reminder of the power and unpredictability of our natural environment''.
He said police were talking to the boys and their families to support them through the ``very traumatic experience''.
The deaths have been referred to the coroner.
The flash floods were part of a low weather system that led authorities to evacuate about 100 people from homes around Glenesk, Seaview and Beach Valley Rds in the beach settlement of Piha.
A group of 20 people on a bush track also called police about 5.15pm, concerned they were trapped by rising water.
They were said to have been from various groups and banded together to get out safely.
Auckland Council ranger Andy Peterson said the rains brought the fastest flood he had seen in the town in 30 years on the job.
The waters covered roads within half an hour and swept along cars, he told NZME.