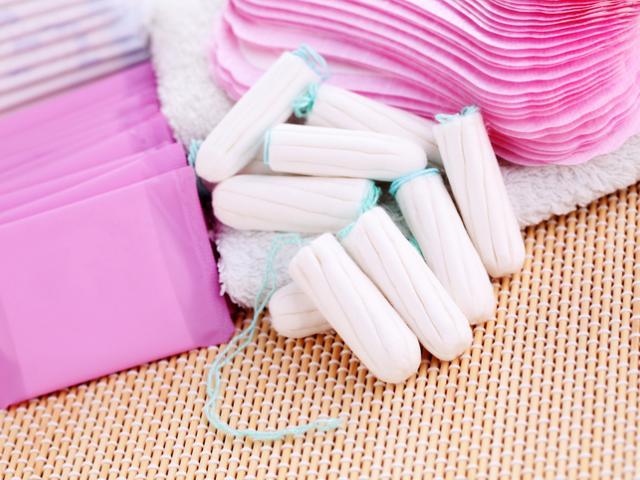 On International Women's Day today, pregnant women are being encouraged to give new packs of sanitary products to help New Zealand schoolgirls missing out on their education because of period poverty.
"I hadn't realised this was an issue in New Zealand, and I never thought of sanitary products as a luxury item," UK online maternity store Breastmates director Franny McInnes said.
Ms McInnes said if women who were pregnant and not using sanitary items gave them to New Zealand girls, there would be about half a million packs available. 
Last year, the Government's drug-buying agency rejected a request to fund the hygiene products for women.
Pharmac had been considering an application by a private citizen in 2016 to fund the items, following reports some women were resorting to rags and old clothing as an alternative.
But its director of operations, Sarah Fitt, says the application has been turned down because the products did not treat a particular medical need.
She said the agency would consider any future applications where there was evidence of a specific health need.
- NZN and NZ Herald