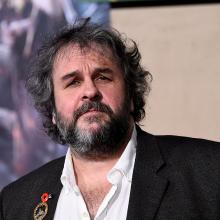 The Government has set up the working group that will look at ways to restore workers' rights in the film industry and says key players have agreed to collaborate.
It wants changes because of the so­called ''Hobbit Law'' passed by the previous government in 2010 to ensure Sir Peter Jackson's The Hobbit trilogy was produced in New Zealand.
That law meant production workers were treated as independent contractors and did not have the right to bargain collectively.
It was severely criticised by opposition parties at the time.