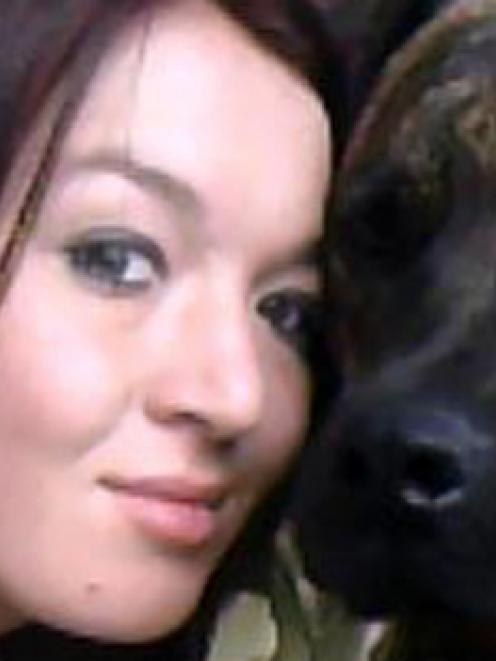 Hundreds of mourners have turned out to farewell slain Christchurch community worker Amy Farrall.
The 24-year-old's body was found in the boot of her car at a city supermarket on March 30.
A 38-year-old man from the North Island, who had recently been staying at her Woolston home after moving to Christchurch, has been charged with sexual violation and murder.
Police allege he killed Ms Farrall, dumped her body, and fled to the West Coast where he picked up two hitch-hikers and then attacked them.
Family and friends packed out Westpark Chapel in the Burnside area of the city today to pay tribute to the "dearly loved and treasured daughter of Ann and Neil, much loved and adored sister of Richard and partner Mel, treasured granddaughter of Don and Betty Cattermole, and Fred and Noreen Farrall".
The former Lincoln High School student's family asked for media to stay away from today's service.
They have said they are "devastated that her caring nature appears to have been tragically taken advantage of".
In lieu of flowers, the family asked for donations to the SPCA.
Amy Farrall studied Mental Health Support Work at CPIT (Christchurch Polytechnic Institute of Technology).
She worked as a caregiver for Richmond Fellowship in Christchurch, a national non-government organisation that provides community-based mental health and disability support services.
Her partner of seven years, Cory McKeown and a group of friends have painted a colourful mural saying 'RIP Amy' on a fence at the supermarket car park where she was found.
- Kurt Bayer of APNZ