High-profile broadcaster Willie Jackson has failed to have his ranking on Labour's list improved and is below a group of four new women candidates.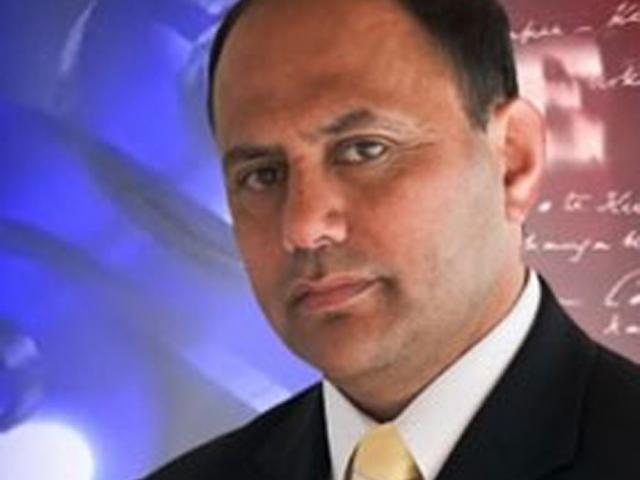 The first Maori MP on the list is Willow-Jean Prime at number 16 - ahead of Mr Jackson, who has lost out to new women and ethnic candidates despite being promised a high ranking by leader Andrew Little.
However, Mr Little is likely to defend Mr Jackson's placing, given he is effectively the 8th list MP, assuming Labour holds onto its 27 electorates after the election in September.
Former Police Association president Greg O'Connor will need to take Ohariu off United Future leader Peter Dunne to become an MP, after being ranked at 40.
Labour this morning released its list after a delay caused by Mr Jackson's unhappiness with his placing at 21, which saw him fly to Wellington for a hastily called meeting last night.
He is behind other new candidates - policy adviser Priyanca Radhakrishnan (11), school principal Jan Tinetti (14), district councillor Prime and commercial lawyer and business consultant Kiri Allan (20).
Ms Radhakrishnan is standing in Maungakiekie, Ms Tinetti in Tauranga, Ms Prime in Northland and Ms Allan in East Coast.
Andrew Little isn't contesting an electorate and is No 1 on the list.
David Parker (9) and Raymond Huo (12) are other MPs reliant on the list and will almost certainly return to Parliament after September's election.
But veteran MP Trevor Mallard will need Labour to get about 33 per cent of the party vote in order to return to Parliament after being ranked at 32 (effectively the 12th list MP).
The Hutt South MP chose to step aside and go list-only and is Labour's nomination for Speaker in the next Parliament.
Mr Mallard's replacement in Hutt South, Ginny Anderson (27) faces a tough job retaining the seat against National's Chris Bishop.
Rangitata candidate Jo Luxton (28), Invercargill candidate Liz Craig (30) and Rodney candidate Marja Lubeck (31) are all ranked higher than Mallard.
Labour has committed to at least 50% of MPs being women, and its ruling council must consider that aim when making the selections.
The overall percentage of party vote and number of seats won determines how many candidates are elected from a party's list.
Ms Radhakrishnan jumps 12 places since the 2014 list and is now almost assured of becoming an MP, whether or not she upsets National candidate and Auckland councillor Denise Lee in Maungakiekie.
Assuming Labour wins the same 27 electorates it currently holds, if it secures around 30% of the vote newcomers would be Radhakrishnan, Tinetti, Prime, Allan, Jackson and Luxton.
At closer to 35% of the party vote Craig, Lubeck, Mallard, Tamati Coffey, Jamie Strange and Anahila Kanongata'a-Suisuiki could join them.
Labour's six MPs in Maori seats have opted to go off the list and stake their re-election on winning their electorate.