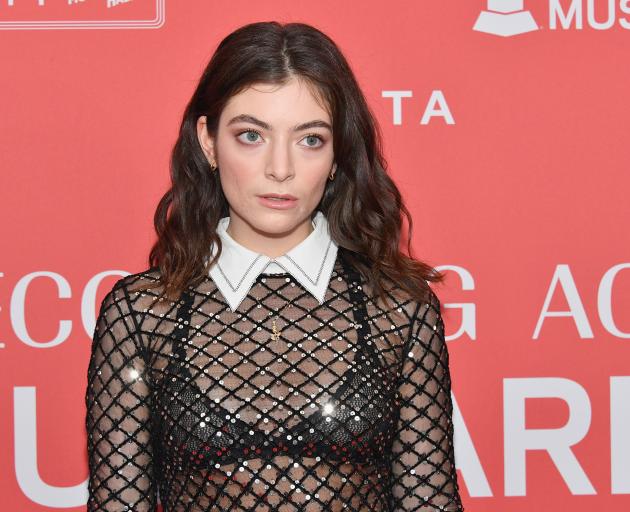 Two New Zealanders are being sued for allegedly convincing Lorde to cancel her performance in Israel.
Jewish New Zealander Justine Sachs and Palestinian New Zealander Nadia Abu-Shanab wrote an open letter to the Kiwi pop sensation asking for her to boycott her Israeli tour dates.
The two argued the concert would show support for Israel's occupation of Palestine.
An Israeli legal rights group called Shurat HaDin said it is suing the pair.
Shurat HaDin said yesterday it filed the suit in a Jerusalem court on behalf of three Israeli concert ticket holders.
The lawsuit intends to give "real consequences to those who selectively target Israel and seek to impose an unjust and illegal boycott against the Jewish state", the group said.
The three Israelis were seeking about $13,000 in damages.
Lorde announced late last year she was cancelling her planned June 2018 concert in Tel Aviv.