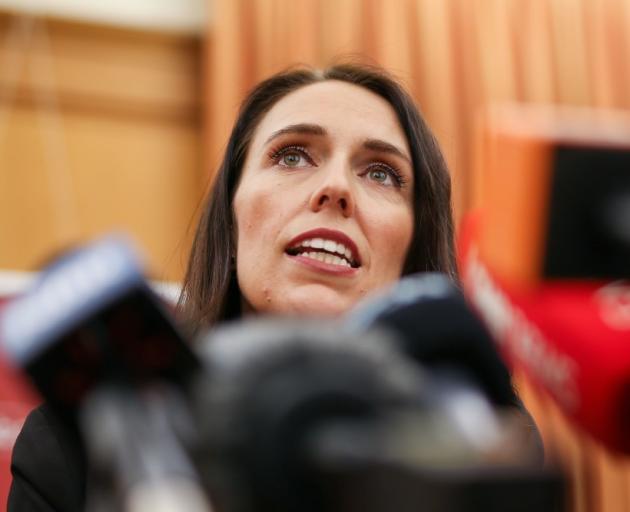 Labour has released costing estimates for its boost to student loans and allowances - just hours after Prime Minister Jacinda Ardern defended not doing so.
Education Minister Chris Hipkins announced yesterday the pledge to boost student allowances and student loan living costs by $50 a week was now in place.
However, his release did not include cost estimates, and National's finance spokesman Steven Joyce later challenged Labour to front on its numbers.
Hipkins said the costings would be released in the coming weeks when detail on another policy - fees-free tertiary education - was made public, given that change would affect overall student numbers.
Ardern spent much of her stand-up with media today defending the lack of costing information, saying delaying the release would mean "the most robust numbers possible".
However, later in the afternoon Hipkins' office released preliminary costings that were taken to Cabinet, estimating the total cost of the two increases at $200 million in 2018/19, rising to $210 million by 2021/22.
That is lower than the estimate of $270 million a year, given during the election campaign.
Labour has not released estimates of up-take for the extra loan and allowance money.