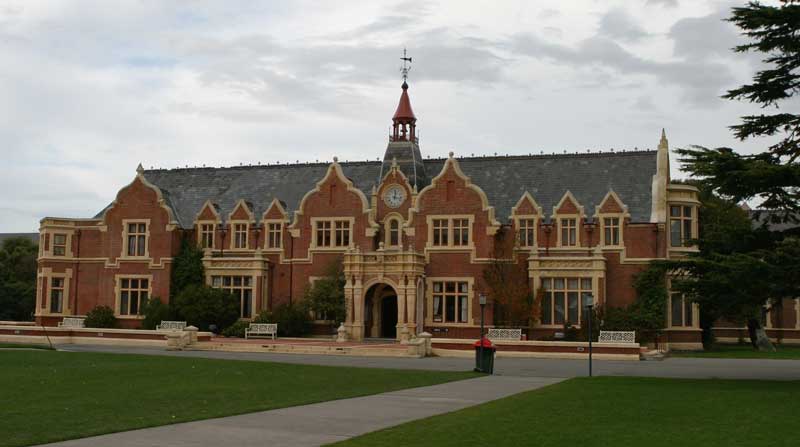 A Lincoln University student has Covid-19 and it is likely another student will test positive for the virus.
An email from the university was sent to students on Friday about the situation.
Both cases are linked to the World Hereford Conference in Queenstown, which took place from March 9-13.
The Ministry of Health tonight released figures regarding cluster cases, including the conference, which has now been linked to 20 cases, including Lincoln.
University spokeswoman Brenda Mills would not answer questions from starnews.co.nz, but said a statement will be released on Saturday morning.
"Lincoln University has confirmed that one of its students has tested positive for Covid-19.
"On Wednesday the University also confirmed that another of its students was at probable risk of having the virus."
Both students entered self-isolation on March 21.
The email asked staff and students who attended various lectures, labs or tutorials or meetings on campus, lived in the halls and dined in the main dining area between March 16-20, or attended the Queenstown conference, to self-isolate.
- Additional reporting: Angus Hilliard