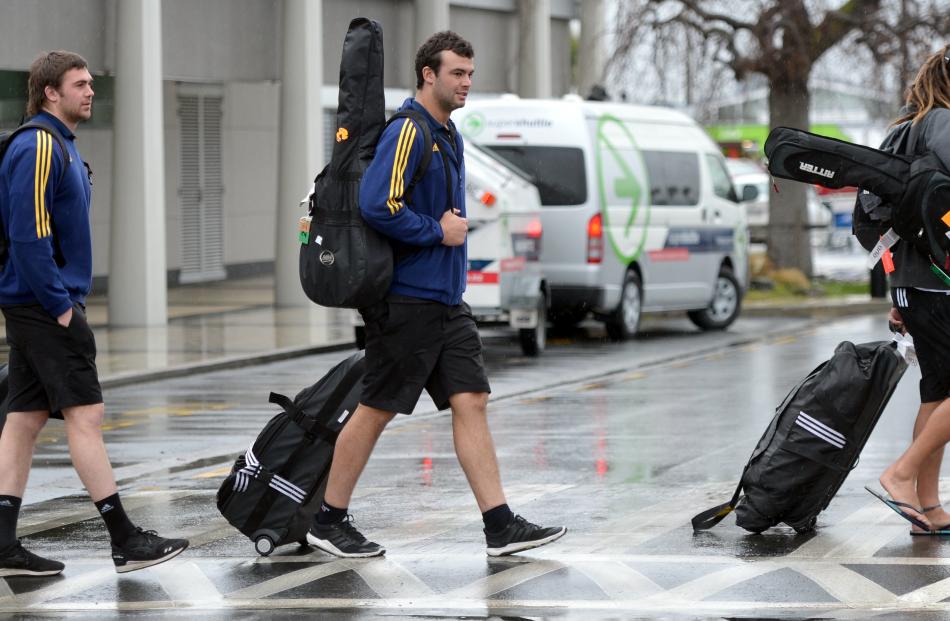 Expected heavy snow may have failed to materialise in Otago overnight but more is forecast in coming days, accompanied by some bitterly cold conditions. 
WeatherWatch says snowfall from the incoming polar blast will only be heavy above 100m to 200m in the south and 300m to 400m in the north.
However, in some exposed parts of the South Island wind chills could drop temperatures to as low as  -5C to -15C, while areas such as Alexandra could shiver in -10C.
WeatherWatch says a cold Antarctic airflow that's hitting a low over the North Island is the cause of the low temperatures.
Meanwhile, heavy snow warnings have been lifted for Dunedin and North Otago but these areas remain on watch as falls are expected to 300 metres tomorrow, with flurries likely to near sea level.
MetService said snow could settle on Dunedin's Northern Motorway and on the Lindis Pass tomorrow.
Further north, a heavy snow warning is in effect for inland parts of Canterbury, including Mackenzie Basin and the Kaikoura hills and ranges.
The New Zealand Transport Agency had snow and ice warnings in place for several Otago highway sections this morning, but these have now all been lifted. 
Check highway conditions here
Snow fell in parts of inland Otago yesterday. Clarks Junction Hotel owner Adrian Bardrick said it had snowed since 10am but only started to settle about 3pm.
By 7pm, up to 5cm had accumulated.
Snow had also settled around Middlemarch.
Yesterday, Dunedin, North Otago, and West Otago received significant rainfall.
In Dunedin, 41mm of rain was recorded at Pine Hill by 6pm, and 22mm at Musselburgh.
Clifton Falls in North Otago received 22.5mm and Sullivans Dam received 41mm.
In West Otago, caution was urged on roads. The Pomahaka River was rising and would be monitored overnight.
South of Oamaru, surface flooding affected State Highway 1 through Alma, and to the north there was severe flooding on SH1 at Morven just south of Waimate.
MetService meteorologist Georgina Griffiths said the coldest air was now expected to hit Dunedin tomorrow, rather than today.
"It's a long-winded event. It's a long, slow, deep decline.
"Right through the weekend and into early next week roads are going to be an issue.''
Both the Cardrona Alpine Resort and the Treble Cone Ski Area reported 10cm of fresh snow on Tuesday night, with further snow showers yesterday.
Coronet Peak ski area reported 12cm of fresh snow by late afternoon, while the Remarkables received 8cm.