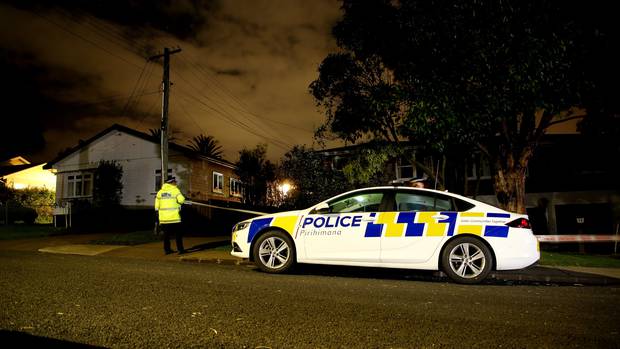 A man is dead after an assault in the South Auckland suburb of Ōtāhuhu last night.
Emergency services were called to the incident on Sturges Ave about 9.20pm.
A scene guard remains in place as police investigate.
Last night a witness at the scene said one person had been taken away by ambulance and police tape was around a house in Sturges Ave.
A next door neighbour said the people who lived at the property were quiet and kept to themselves. He or his family didn't hear a thing when asked about the incident.
The death comes after a man was shot at a bar in South Auckland early yesterday, the latest incident in five months of gun violence.
The shooting is the eighth in five months of gun-related violence in South Auckland, which has killed three people and critically injured five.